Renewal by Andersen® windows and doors stand out as some of the most durable products available today on the market. Even the strongest products, however, can be vulnerable to the ravages of inclement weather. Despite this, we want you to have peace of mind when you choose our products. That's why we offer some of the deepest and most comprehensive warranties to protect your investment.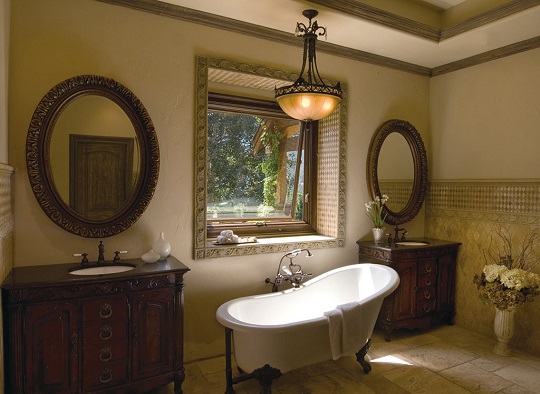 Wondering what your Renewal by Andersen warranty covers? Renewal by Andersen of Wyoming answers some common homeowner questions:
Can Severe Weather Affect My Window or Door Warranty?
Severe weather includes (but is not limited to) tropical storms, tornados, hurricanes, hail storms, and intense precipitation. It's possible for extreme weather to exceed the capacities and performance of your replacement windows or doors in Douglas, WY. Products, materials, and components exposed to too much water damage may warp, bow, or fail. In addition, leakage, rotting, and mold may also develop.
What's the Coverage of My Renewal by Andersen Limited Warranty?
The limited warranty varies from each product to the next. Every accessory comes with its own warranty coverage for installation and materials. We offer a twenty (20) year limited warranty for glass, two (2) year limited warranty for installation, and ten (10) limited warranty for non-glass materials. Talk to our experts to determine the specifics behind your window or door purchase.
Will Modifying or Converting My Renewal by Andersen Door or Window Affect the Warranty?
We discourage converting or modifying our products since doing so can drastically affect their performance. At Renewal by Andersen, each product is masterfully crafted and designed. All components and materials are combined to work for flawless experience. That in mind, converting or modifying your Renewal by Andersen windows or entry door in Gillette, WY may void the warranty and affect performance.
If you'd like to learn more about your warranty, please feel free to call us at (307) 472-2199. Renewal by Andersen of Wyoming has a solid reputation for superb customer service. Expect us to do everything we can to ensure your satisfaction with our replacement windows and doors.