News and Updates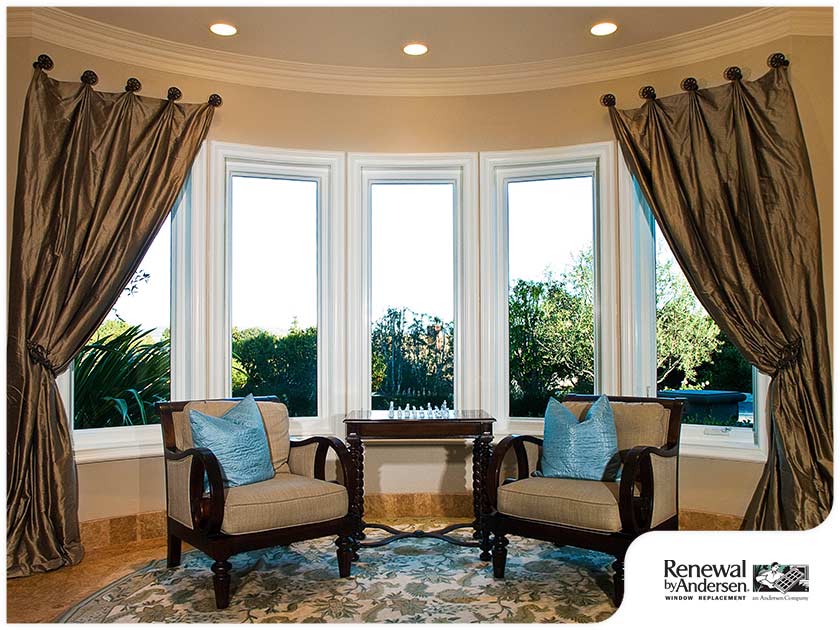 Proper window design involves several factors in addition to aesthetics. Today, we shed light on the qualities of well-designed windows.
Read More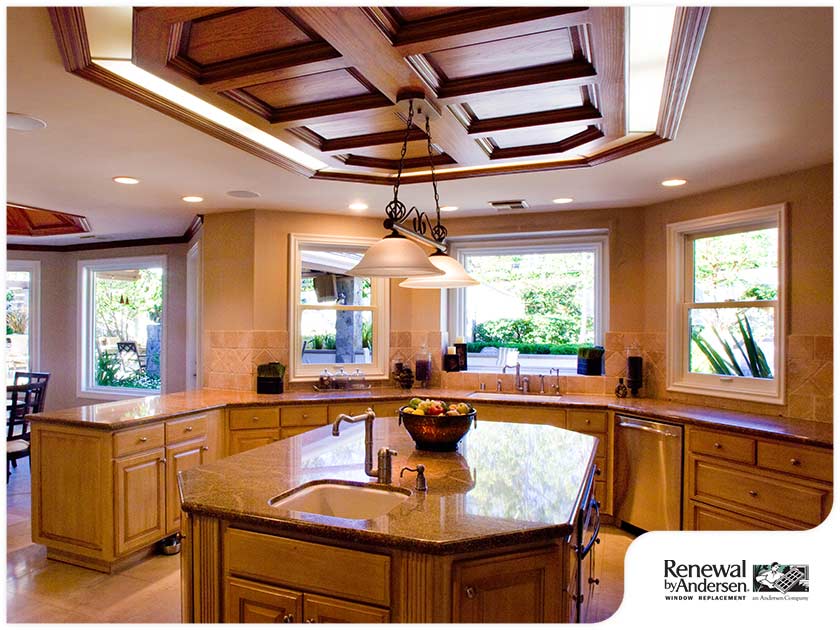 If your kitchen sink is situated in front of an exterior wall, you should consider having a custom window backsplash. Here's why.
Read More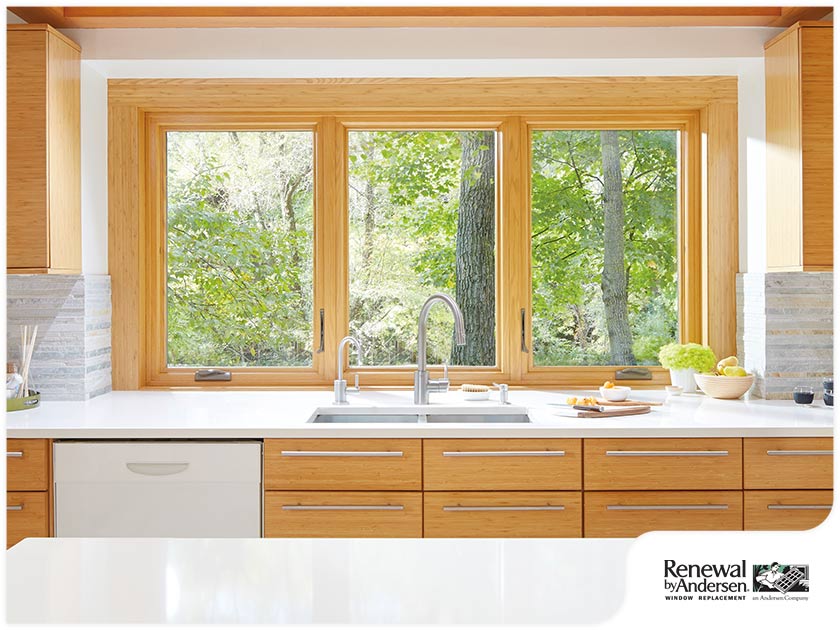 Windows are essential in any kitchen space since they contribute to its overall design, ventilation and lighting. That said, it's crucial to choose the right type of window for your kitchen. With all the different kinds of window styles on the market, it can sometimes be a challenge to select the best choice for your …
Continue reading "Kitchen Design Tips: How to Choose a Window"
Read More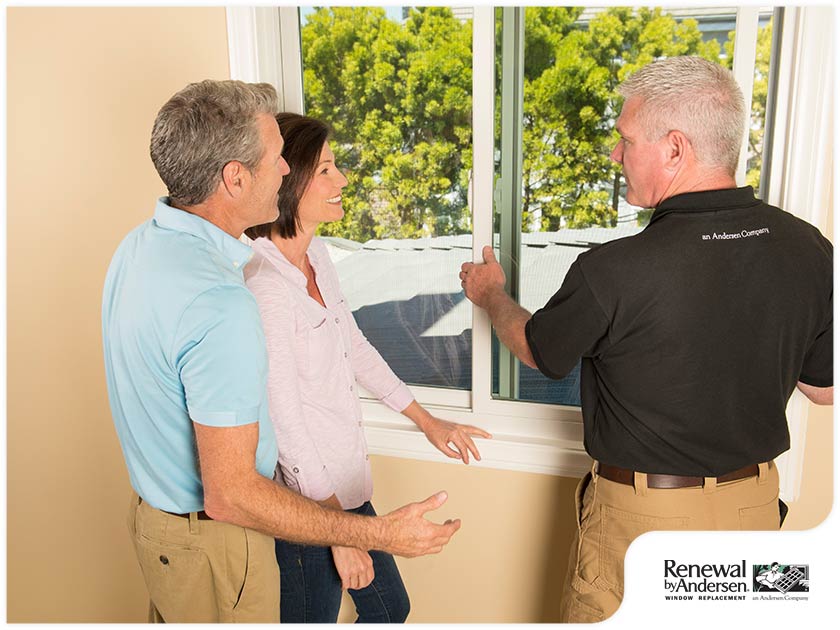 Windows are designed to last for a long time. Nevertheless, due to age and exposure to varying weather conditions, it's only normal for your windows to become worn out after several years. But how often should you replace your windows?
Read More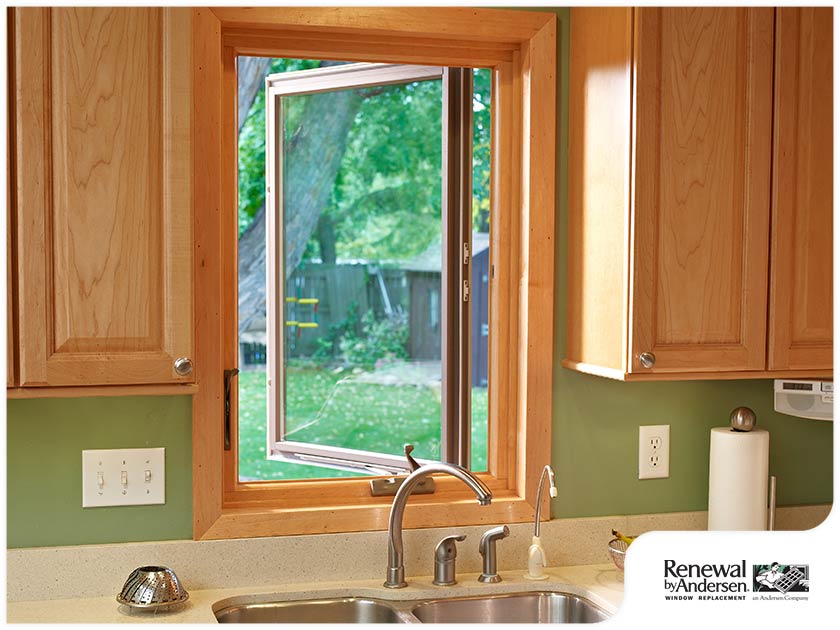 Hearing a rattling sound from your window is often enough to make you worry that something is wrong. Furthermore, it's usually a sign that you need to replace your window. This issue is common in old windows, especially those with wooden frames. Here are other reasons why your windows might be rattling.
Read More