Determining whether you need to get replacement windows or simply repair the existing ones can be a difficult thing to figure out on your own and that can becoming frustrating when you can feel the negative effects of the current windows. The whole point of having windows in your Wyoming home is to not only enhance its image, but to also shield the interior from outside elements, as well as filtering out noise. So, when they need to replaced or repaired, you'll more than likely be able to tell.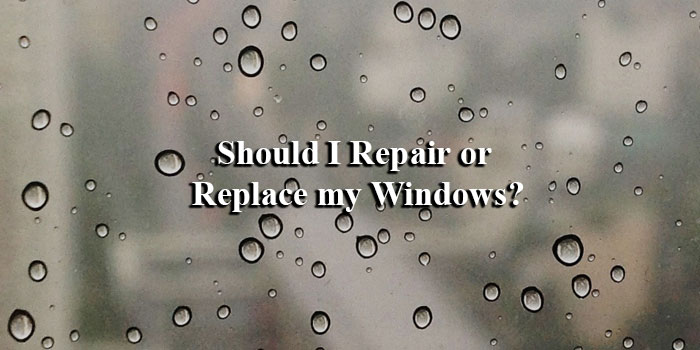 Benefits of New Construction Windows
Lower your energy bill.
Increase your comfort level.
Give you more peace and quiet.
Increase your home's value.
Now, replacing windows can be costly as it often requires a little remodeling around the frame. So, if replacement windows are what you need, think of any other remodeling you may want to have done in that general area.
Repair the Windows or Replace?
As we just mentioned, replacing windows can be costly. If the original frame is sound and hasn't been warped over time, you can definitely replace the window without having to do any extra spending on remodeling. However, if the square is rotted or warped, a general contractor will need to come in and fix the damage to make sure you're not wasting your money on a new construction window since you'll still have a busted up frame.
Believe it or not (we'd believe it), the older your Wyoming home is the better condition your window frames may be. With the pressure of getting up as many model homes as fast as possible now a days, some of the homes built after the 1970's are not necessarily poorly constructed, but the materials may not be ideal.
If you have old windows that you love, as long as the frame is intact, you may be able to get them repaired by simply stripping away the old paint and re-staining the frame. What's important to remember is that you don't want to shop brand names with windows. You want to contact window professionals like us here at Rocky Mountain Windows and we'll instruct you as to which windows will benefit you and your Wyoming home the best.
Windows are a big investment; therefore you don't want to make any rash purchases just because you think you need new windows as soon as possible. Rather, take the time to get a consult.