Renewal by Andersen® of Wyoming, a window installation company, does not only aim to provide high-quality windows, but it also strives to help protect the environment. In fact, part of our main objective is to improve indoor air quality and create products with long lifespans. This is all part of our commitment to answering the top environmental challenges we face today.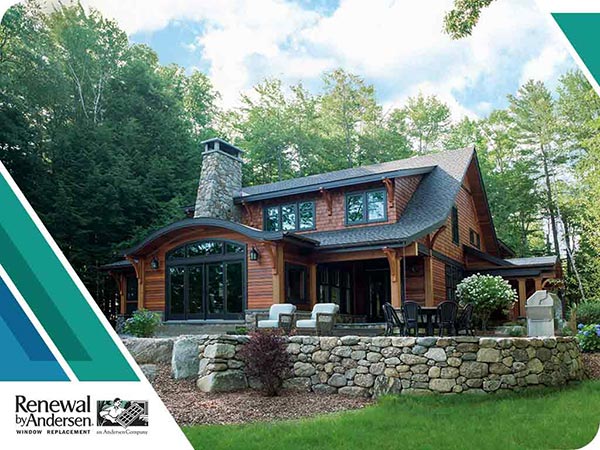 Smart Use of Energy
According to recent studies, the average home uses more energy and emits more carbon than the average automobile. This is one of the primary reasons homeowners should invest in home upgrades that can help minimize their energy consumption and improve their home's indoor air quality.
To address this problem, you can choose to replace inefficient windows and doors. At Renewal by Andersen, we offer thermally efficient doors and windows that can help drive down your energy bills.
Long Lifespans of Our Windows
One of the first things you ask yourself when choosing your new replacement windows is whether they can last for a long time. Fortunately, we offer durable windows that can stand the test of time. For instance, we use an innovative Fibrex® framing material that's more sturdy than ordinary vinyl windows.
Reusing of Materials
Our Fibrex frames contain 40% reclaimed wood fiber (by weight). This allows us to offer windows with the strength and insulating value of wood with the low-maintenance features of vinyl. Because of our framing material and other innovations, we have achieved the Scientific Certification Systems Indoor Advantage Gold™ certification.
Work with a trusted contractor like Renewal by Andersen of Wyoming for your window replacement needs. We offer custom-built double hung windows and other window styles that can match both traditional and contemporary homes. We serve residents of Cheyenne, Gillette and Douglas, WY.