Your window units sometimes may "sweat" or forming liquid droplets. This happens due to condensation.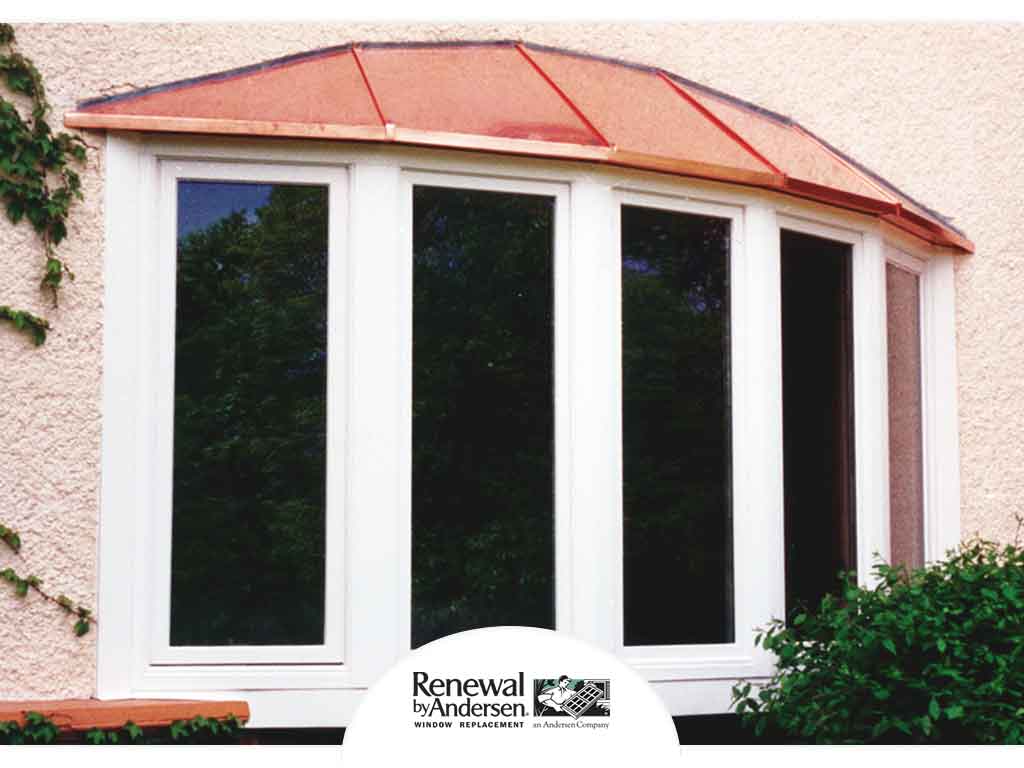 Condensation in a Nutshell
As we turn up the heat during winter, the humidity level indoors also increases. The indoor air then comes into contact with cooler surfaces like the windows' glass. It is when condensation or "sweating" forms on the interior of windows. The same happens during the summer, but the situation is reversed. As the weather heats up outside, the air inside your home becomes cooler than the air outside.
Window condensation in the summer is similar to what happens on a cold glass of water. Water droplets form on the surface of the drinking glass because warmer, moist air comes into contact with it.
Is It a Bad Thing?
Condensation might be a reason to be alarmed or feel like your current windows are not efficient at all. However, that is not the case. In fact, it is an indicator that they have good airtight seals. Other factors, such as weatherstripping, insulation, vapor barriers and new construction techniques, are also responsible for locking moisture inside the home, increasing the likelihood of condensation.
Energy-efficient replacement windows like the ones we offer make it near impossible for either heat or cold to transfer in through the glass. Thanks to low-E glass coatings, they keep the exterior side the same temperature as the air outside and the interior side at the same temperature as the air inside.
So, every time you see sweating on the glass in the summer, leave it be. It is a sign your windows are doing their job.
Renewal by Andersen® of Wyoming is the local window company of choice for your replacement window needs. We make sure our energy-efficient products are professionally installed so that you can enjoy indoor comfort this summer and beyond. Call (307) 472-2199, or fill out our contact form for a free in-home consultation. Our service areas include Cheyenne and Casper, WY.