Patio doors are a great investment so when it's time to replace your old ones, it's important that you plan the project ahead and take into account all the important details. In this post, Renewal by Andersen® of Wyoming shares some of the important things to know before you replace your patio doors.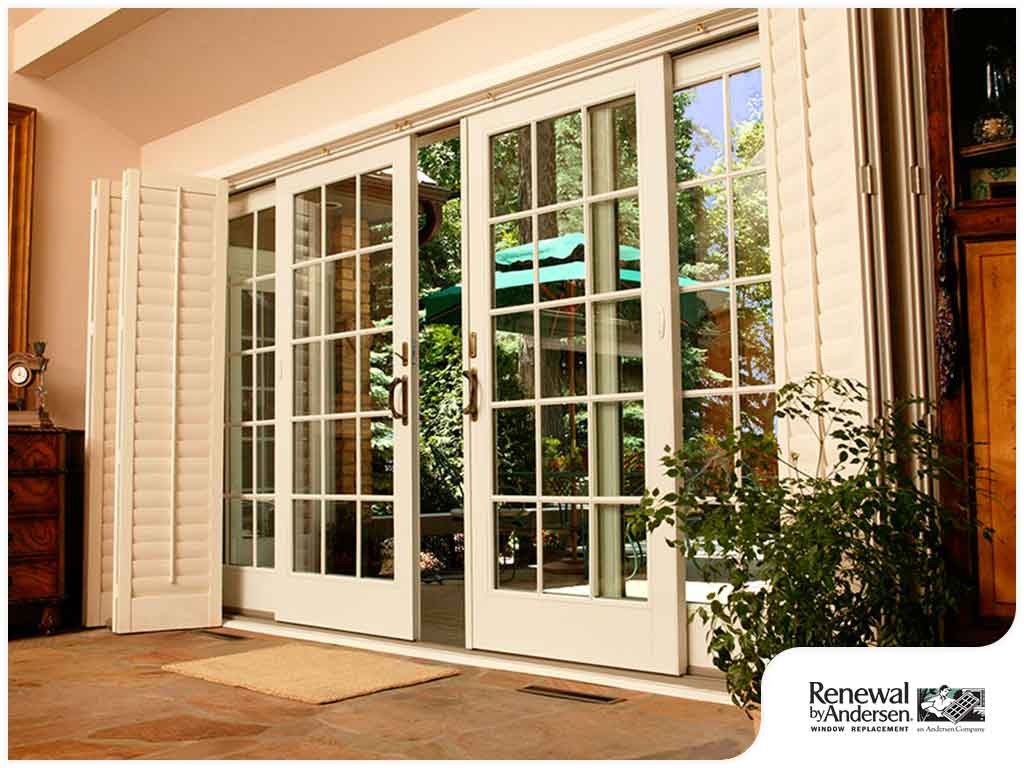 Swing Out or Sliding?
You have two options for your new patio doors: the standard swing-out one or a sliding system. You can't go wrong with either of the two but they have specific differences that may affect your decision. 
Traditional French doors swing open and close. As a result, they require ample space to actually operate, making them the better option for homes with larger interior or exterior spaces. In contrast, sliding patio doors don't need any floor allowance at all, which makes them great for home with smaller spaces. 
Frame Material
The type of material used for the patio doors should also be something you need to take into account. Traditional wooden frames are attractive but they are more susceptible to sudden changes in temperature as well as seasonal weather conditions. That's why we recommend our patio doors, which are made of a strong composite material that's durable but still boasts attractive wooden aesthetics.
Who Will Install Your New Doors?
Taking out your old patio doors and installing new ones is complex work. Apart from the doors themselves, you also have to worry about weatherstripping and how tight the screws will be. To ensure that you're getting the most out of your new investment, hire a local contractor to do the installation for you.
At Renewal by Andersen of Wyoming, you can count on us to properly install your patio doors and replacement windows. We back this up with years of proven experience and the strongest warranties you'll ever find. 
Call us today at (307)-472-2199 to learn more on how we can help you. We install all kinds of patio doors throughout Laramie and Cheyenne, WY.