At some point while shopping for a new window, you must have wondered whether or not it's better to buy from local or national brands. The answer isn't so straightforward, however. Ultimately, it boils down to your preferences and needs.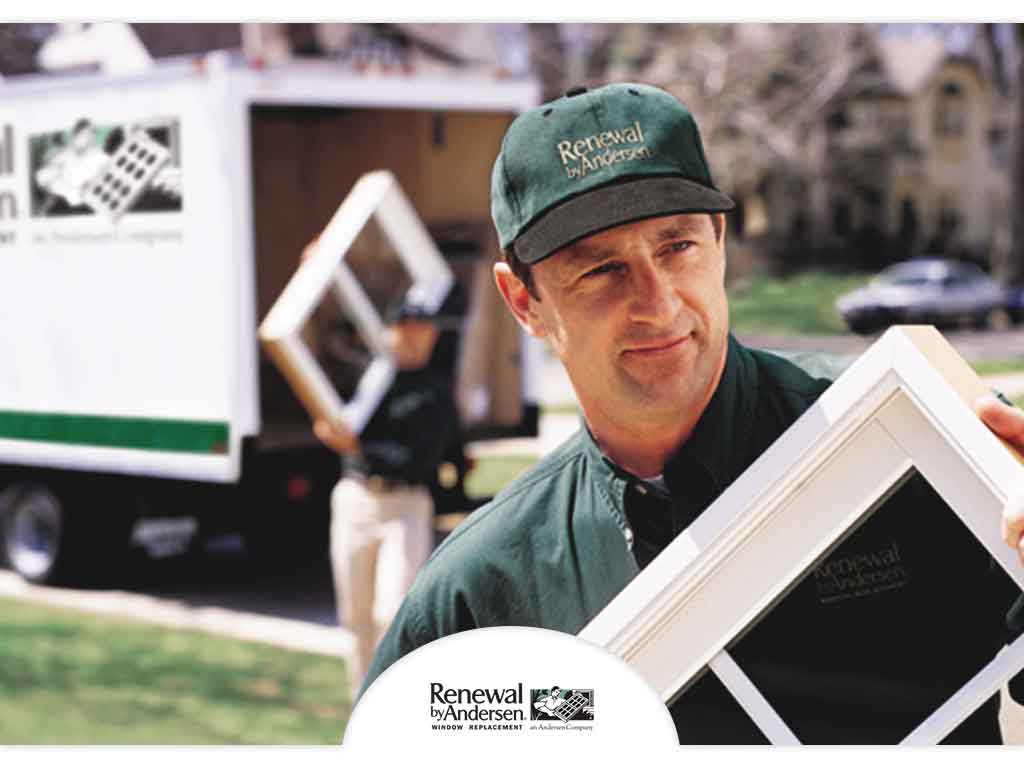 Locally Made Products to Meet Local Needs 
The strongest argument for choosing products from local brands is that they can manufacture products that are custom-fit for your home. And, since local brands are familiar with the unique challenges posed by your area, their products are able to better meet your home's needs.
In contrast, windows and doors from national brands are made according to a set template, which may or may not fit your home. It's still worth considering choosing national brands, however.
More Features and More Value for Your Money 
If you're looking for a proven track record, you can't go wrong with choosing national brands. Most national manufacturers have been in the industry for decades. And, during that time, they've accumulated considerable manufacturing expertise.
Plus, thanks to resources only available to large manufacturers, national brands are often the first to develop and roll out cutting-edge features. As such, in certain cases, you can get more value for your money by choosing a national brand.
On the flip side, apart from how cookie-cutter windows may not be a great fit for your home, products from national brands are often distributed through third-party hardware stores. This adds to the overall installation cost. Not to mention there's a risk a contractor may install your window incorrectly.
There are, however, national brands that don't rely on third-party distributors or installers. One such brand is Renewal by Andersen®. The company employs a one-company approach, overseeing the customization of your windows right down to its installation in your home.
If you want to learn more about our premium window and door products, you can call Renewal by Andersen of Wyoming at (307) 472-2199. Or, you fill out this form. Our catalog offers a wide range of styles, from patio doors to casement windows. We serve homeowners in Cheyenne and Laramie, WY.