Windows provide more than natural lighting and a beautiful view. They can also protect your home.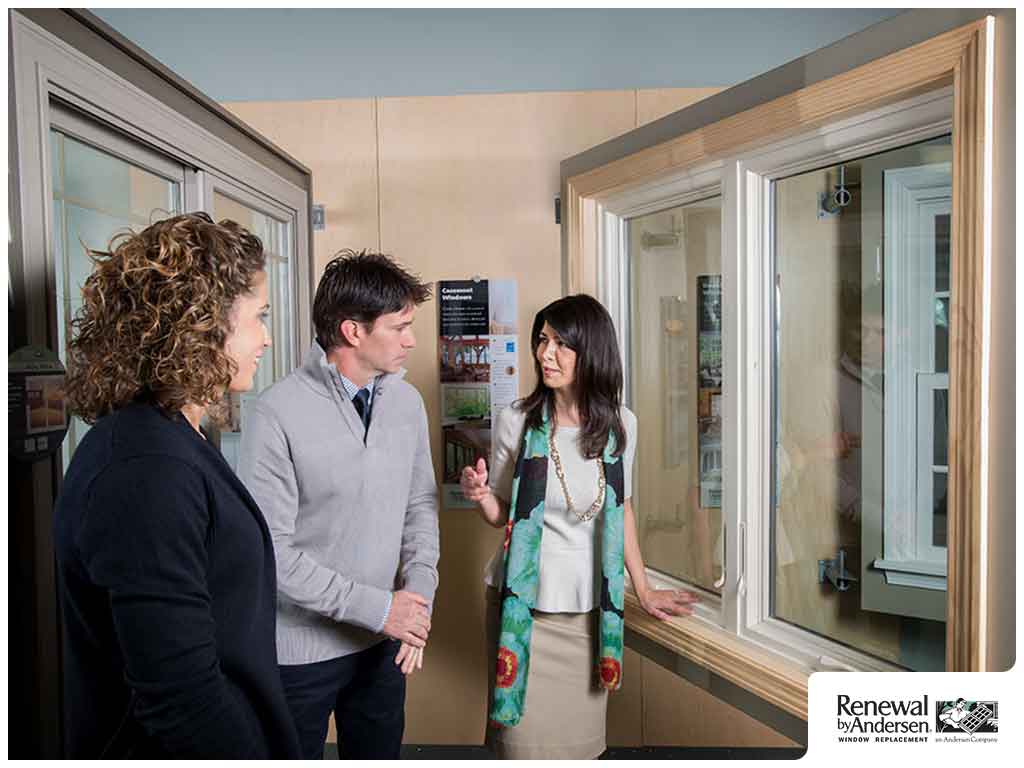 How Windows Protect Your Home
Windows protect your home in a number of ways:
Windows Protect Your Home From Heat and Cold – Windows are part of the house's energy envelope, which also consists of the roof, exterior walls and entry doors. A properly crafted window with insulated frames and glass can help prevent heat from escaping the house during winter and from coming in during summer. In addition to making your home comfortable, insulated windows can help you save on indoor heating and cooling costs.
Windows Protect Your Home From Indoor Air Pollutants – Operable windows are designed to allow fresh air indoors. Regular ventilation helps keep indoor air pollutants, such as dust, mold and volatile organic compounds (VOCs), to minimum levels, which helps protect you and your family from respiratory problems. Replacement windows with larger open areas, such as casement windows, help with ventilation.
Windows Are Also Emergency Exits – If your home is built up to code, the windows installed in your bedrooms should also function as egress windows. The window sills would be just at the right height so nobody would accidentally fall out of them and be the right size and easy to open so someone can escape through them in case of emergencies.
Window Safety and Security Tips
To maximize the security that you get from your windows, here are some window safety and security tips.
Avoid blocking the bedroom windows with furniture.
Open the windows once a day for at least 15 minutes. This flushes out indoor air pollutants and helps prevent window hardware from being stuck.
If you are planning on having window-mounted air conditioners, make sure they're not installed on egress windows. Alternatively, consider mini-split air conditioning systems.
Make sure the windows are not painted or nailed shut.
Make sure small children are supervised by an adult at all times.
Renewal by Andersen® of Wyoming is your leading provider of popular replacement window and patio door styles, including sliding patio doors. Give us a call at (307) 472-2199, or fill out our contact form. We serve customers in Laramie and Cheyenne, WY.