The windows are among the most integral components of the home, but they're something that most homeowners don't think much of unless they're experiencing problems.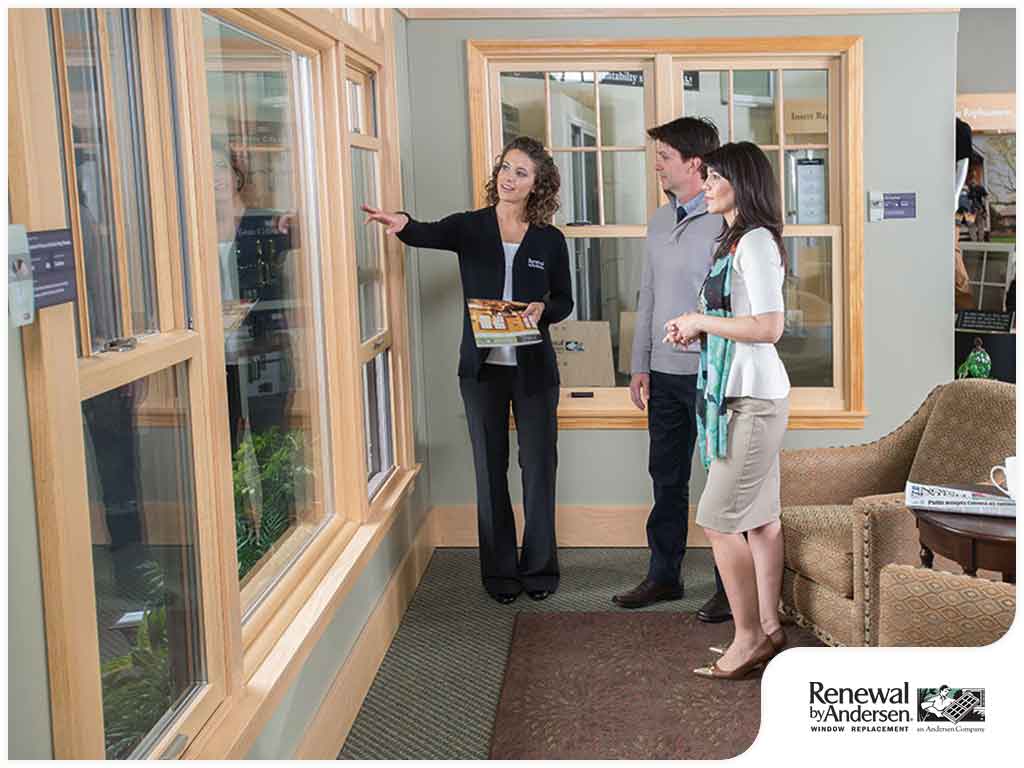 At Renewal by Andersen® of Wyoming, we're more than just your local window company that installs windows. We also like to share interesting facts about the windows, too. In this post, we list some fun facts you should know about your windows.
Glass Used to Be a Luxury
If you had glass windows during the 1600s, you were living large. Only the exceedingly wealthy had glass for their windows, and, even then, they'd only have it installed in their most important rooms. Glass windows were so prized and rare that they often took the windows down when not in use!
Ancient Windows
Speaking of glass, before they were invented and widely manufactured, windows were usually made of paper, cloth and even animal hide or horns. If you needed a window contractor during those ancient days, you'd have to find a tanner!
Stained Glass
Stained glass windows, commonly used in churches and cathedrals, employ the same glass-making method that originated during the Middle Ages. Some homeowners utilize these, though not as extravagant as the church ones, to add some color into their living spaces.
More Windows Than You Can Imagine
The Burj Khalifa in Dubai has approximately 34,348 windows – fitting for the tallest building in the world. For context, the Empire State Building only has 6,500 windows and the average U.S. home only has about 8 windows.
At Renewal by Andersen of Wyoming, our doors and windows are made to last. Whether you're looking for a casement or sliding window, you can count on us to properly install them. Call us today at (307)-472-2199 to learn more. We are a window company serving homeowners throughout Casper and Douglas, WY, and other parts of Wyoming.