It is always a good idea to implement the "aging-in-place" home design. After all, the aim of this concept is to make living conditions more suitable for people of all ages and conditions. It also allows residents to live in a home that makes safety and comfort a priority.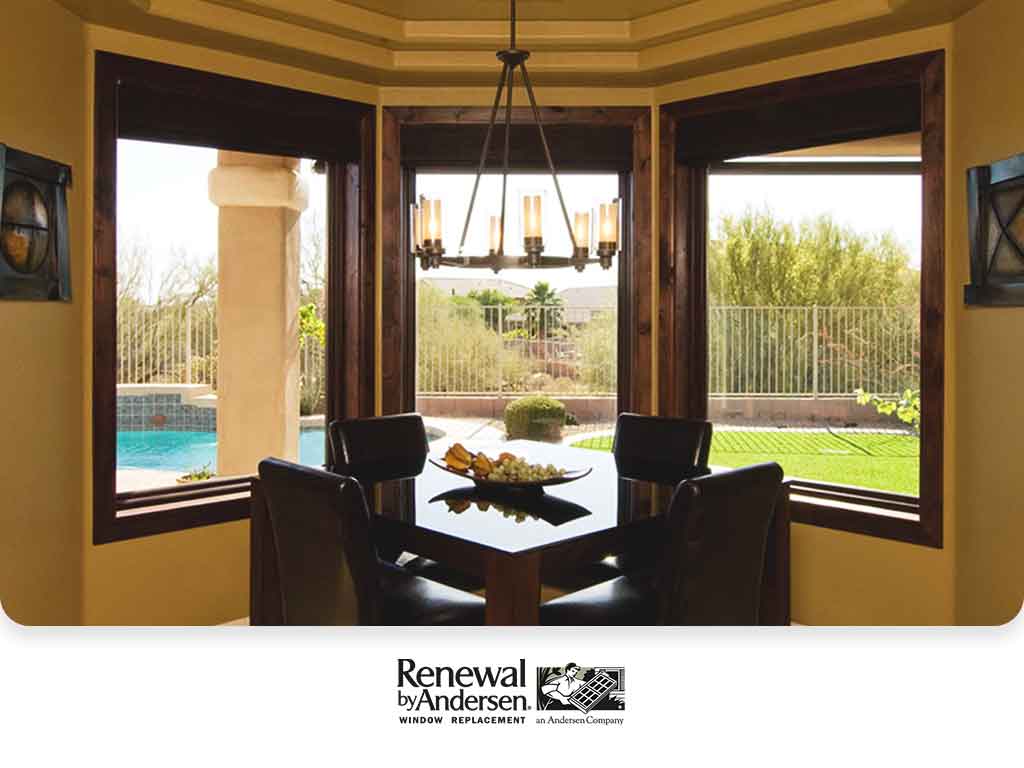 With the number of homeowners age 65 or older increasing and wanting to remain in their homes, it would make sense to follow this design trend. You may not know this, but windows and doors are integral in making the home as age-friendly as possible. Renewal by Andersen® of Wyoming discusses the features of our replacement windows and doors that fit perfectly in an aging-in-place home setting.
Expansive Glass Surface Area
Introducing natural light inside the home can help people of all ages to see what they are doing. Lighting becomes an essential part of living when you get older, and our windows are suitable for that particular purpose. Our replacement windows feature Fibrex® frames that give the units their narrow profile. Apart from providing panoramic outdoor views, our windows' large glass area allows you and your loved ones to enjoy more daylight.
Ease of Operation
In designing an aging-in-place home, be sure that your windows and doors are easy to operate. Several of our options address certain challenges the elderly experience. For instance, those with difficulty in fine motor skills can easily operate either sliding or double hung windows. Both choices only require pushing the sashes upwards, downwards or sideways.
Wider Doorways
Having wider doorways inside your home can benefit those who use a wheelchair or a walker to get around. Americans with Disabilities Act (ADA) compliance states that a minimum doorway width for aging-in-place design is 36 inches. Our patio doors – French and sliding doors – can be customized to accommodate the elderly with mobility challenges.
Whether you are in need of a picture or casement window, you can count on Renewal by Andersen of Wyoming to help you with your aging-in-place goals. Expect our replacement windows and doors to provide you and your loved ones with long-lasting comfort. Call us at (307) 472-2199, or fill out our contact form to request a free in-home consultation. We serve Cheyenne, Gillette and Douglas, WY.