If there's any window that's as close to traditional as you can get, it's the double-hung window. With a history stretching back many years, it's proven to be a popular and dependable choice over the years. Renewal by Andersen® of Wyoming looks at the benefits and features of this classic window design and how it fits in the modern home.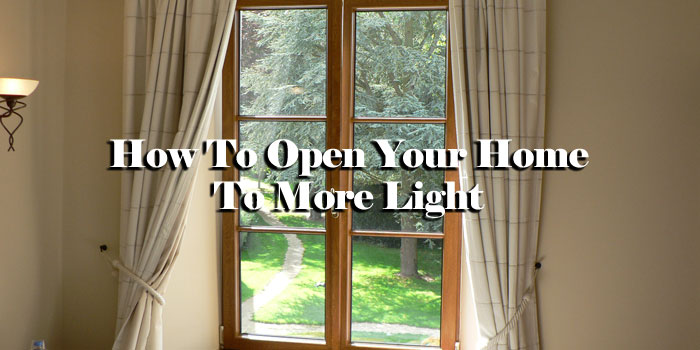 They fit anywhere and with everything
The simplicity of these replacement windows in Cheyenne, WY works well to their advantage—they can fit any number of home styles, from the classic to the contemporary. They're also a match for any room that you put them in, if you prefer the greater privacy that these window types offer relative to other window options out there.
They are easy to clean
The two sashes that comprise this window style can operate independently. This makes it very easy to clean and maintain the window and its components—as you can do the cleaning from inside your home. Double-hung windows from Renewal by Andersen of Wyoming are made from Fibrex®, which is a material that can be cleaned with just a bit of water and some cleanser.
They can be accessorized
Another great feature that a good window contractor in Casper, WY will point out is its openness to accommodate accessories like insect screens—a perfect option for areas with humid climates. It's also the only window option that can fit in and secure an air-conditioning unit. This is wholly because of its simple up and down method of operation.
They are energy-efficient
By default, all windows from Renewal by Andersen of Wyoming are energy efficient because their durable Fibrex frames resist heat transfer across their surface. The same can be said for the High-Performance™ Low-E4® glass panes. Adding to that is the fact that the double-hung window's arrangement of sashes allows for efficient flow of air.
If you're looking for something that isn't too loud in design and setup but can be counted on to provide the best benefits, then the double-hung window is for you. Call Renewal by Andersen of Wyoming today, and we'll help find the perfect windows to match your needs.