Green living is healthy living. We often hear those words in encouraging people to stay fit. However, this connotation does not only concern our health, today it also pertains to creating eco-friendly living spaces that are energy-efficient and gentle to the environment. Renewal by Andersen®, the most reputable window company in Casper, Wyoming, gives you the key factors of green living.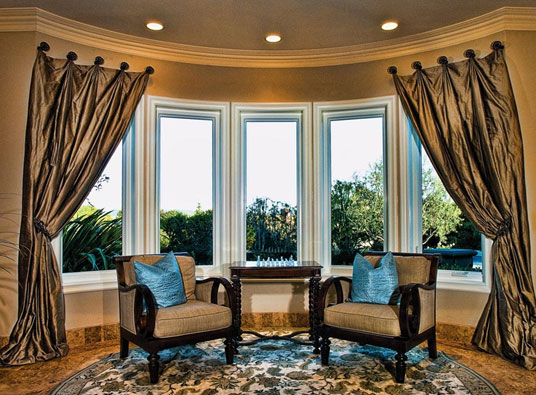 Cost
A window replacement project is a hefty investment. Aside from paying for products, you also spend money on professional installation and services. But when it comes to living green, installing replacement windows can actually save you a lot of cash in the long run. Our windows are energy-efficient, which helps you save on your electricity bill. This also means that you consume less natural resources. By transitioning to green living, you are nurturing Mother Nature.
Lifestyle
Switching to green living entails a few lifestyle adjustments. This includes making wiser choices when it comes to your home. Renewal by Andersen® of Wyoming offers environmentally friendly replacement windows. Our windows use Low-E4® glass materials that help you save energy and protect your furniture from harmful UV rays.
Maintenance
One of the feared "downsides" of green living is the maintenance. Most people refrain from green living because there will come a time to repair, maintain, or replace features of your home that collectively contribute to your eco-friendly space. However, most people are not aware that there are products that are virtually maintenance free. Try our Fibrex® windows for stress-free replacement windows that look like wood, but have the maintenance level of vinyl.
Green living should be easy if you have the right partner. You can start by improving your windows. And for the best window contractor in Casper, WY, give us a call! You can reach us at (307) 472-2199. Schedule a hassle-free, complimentary in-home consultation today.