Had enough of your old windows? It could be for any reason, such as difficulty with operation, broken locks, cracked glass, peeling material, and leaking air. In any case, it's time for a change.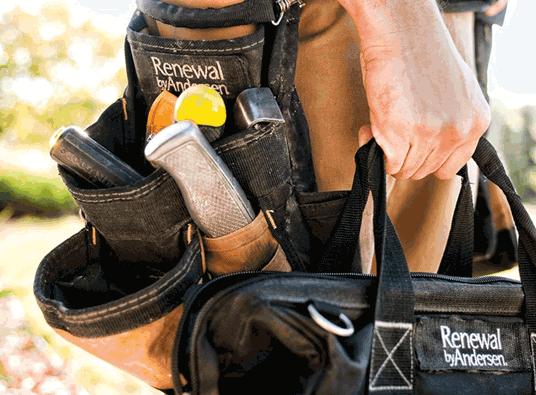 Replacement vs. New Construction Windows
You might ask: what is the difference between a replacement window and a new construction window?
A new construction window is also called a full frame replacement window. As the name suggests, new construction windows are installed when a house is still just being built. The real difference lies in how these windows in Cheyenne, WY, are installed. If it's possible to adjust the window opening to the window, then new construction windows are ideal. But if it's the other way around, as is usually the case with already standing houses, you'll save time and money by installing replacement windows, also known as insert replacement windows.
Why Choose Replacement Windows
It's important to understand that between the two, there are no differences in terms of performance, style options, and quality. But there are many instances when you have to choose only one. Let's focus on replacement windows:
1. The first advantage of choosing replacement double hung windows in Gillette, WY, is their ease of installation. This means they can be installed a lot faster and probably for less money. You don't have to contend with as much disruption as you would with a new construction window installation.
2. Your home's finish isn't affected when replacement windows are installed. Nailing flanges are not needed, so your exterior and interior finish need not be disturbed and redone.
3. When installing new construction windows on a fully constructed house, the installers have to remove siding, exterior and interior trim, house wrap, wall board, etc. That's a lot of work. But when you get a replacement casement window in Douglas, WY, the installers only have to replace the window sash. They will then cover the frame with a tough, low-maintenance material, and finally seal the window against wind or moisture penetration.
For more information on the benefits of getting replacement windows, call Renewal by Andersen® of Wyoming at (307) 472-2199. We look forward to hearing from you and bringing out the best in your home.