Renewal by Andersen®, the window replacement division of the Andersen Corporation, has grown as a company in the last three or four years. This growth is expected to continue even further in the next four or five years and beyond.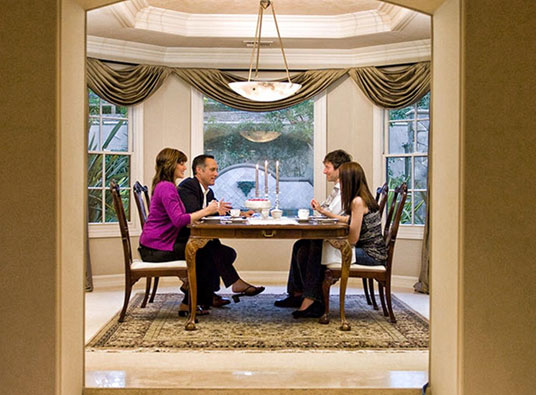 This is a testament to the satisfaction that we continue to bring to homeowners who trust us to replace their windows with our top quality products. As a matter of fact, according to Window & Door®, the Andersen Corporation is the top window company in Casper, Wyoming, and throughout the country.
How Renewal by Andersen Keeps Customers Satisfied
Renewal by Andersen keeps customers satisfied by always providing only industry-leading products and services. Our craftsmen use years of experience and expertise in producing windows, from casement to customized. Our exclusive Fibrex® material allows us to manufacture windows that last longer, perform more efficiently, and look a whole lot better. And our reliable and highly professional installers use their expertise to ensure their work is flawless; they will not leave your property until you are satisfied and happy with your new replacement windows in Cheyenne, WY. Finally, your windows and their installation are backed by incomparable warranties to give you added peace of mind.
Renewal's Expansion
Such is our dedication to keeping you satisfied and happy with our products and services that we have expanded our manufacturing operations. Renewal's new 125,000-sq. ft. Cottage Grove plant is where all our window products are manufactured. Our key suppliers are located within 300 miles of the plant. We have been receiving lots of great support from customers as well as local officials.
Our new plant employs more than 600 people for manufacturing and office support; some of them have been in the company for 15, 16, or 19 years; a testament to how we value not only our customers, but our own people. They are a huge part of the reason we are the top window contractor in Casper, WY, and many other areas in the U.S.
Your demand for professionalism and quality, together with the value of your satisfaction, drives us to expand and reach for better things. Be one of our highly valued and extremely satisfied customers. Call us today at (307) 472-2199.