Savings are among each homeowner's priorities. One way to greater savings is by installing energy-efficient windows. Making this investment will pay you back in the end because new windows can prevent too much use of heating and cooling systems. In turn, you will have lower utility bills and more money.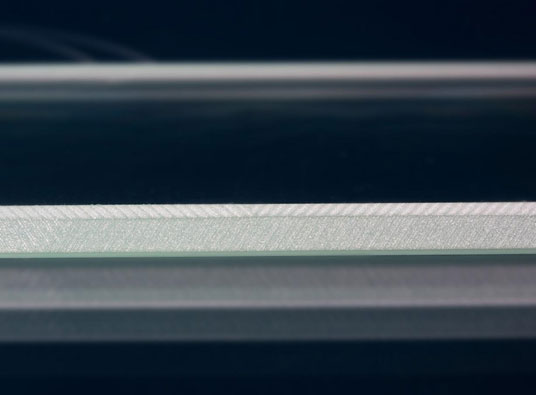 Renewal by Andersen® Glass Packages
Renewal by Andersen® of Wyoming offers one of the most energy-efficient windows today. We guarantee superior efficiency with our different glass packages that offer various benefits in terms of heating, cooling, ultraviolet (UV) ray protection, and visible light transfer.
High-Performance™ Low-E4®
This is our basic glass package available for all our windows cheyenne wy. Compared to dual-pane windows, this glass package is 45% more efficient during winter and 56% more efficient in summer. Our High-Performance Low-E4 glass also keeps your furniture and other valuables from fading, as it blocks up to 83% of UV rays.
High-Performance Low-E4 SmartSun™
If you want a window that works well in any season, choose our windows with High-Performance Low-E4 SmartSun™ glass. This option guarantees 47% more efficiency in winter and 70% more efficiency in summer. It also allows more natural light to pass through your windows. To ensure UV protection, it can block up to 95% of rays.
High-Performance Low-E4 Sun™
This glass package is ideal for areas experiencing intense heat. High-Performance Low-E4 Sun™ glass has the highest rating against solar heat gain. It comes with a tint coating that reduces the amount of natural light. This way, you can have the right amount of brightness inside your home.
Keep in mind that the right glass package depends on your area's climate, your home's architectural style, and window orientation. Renewal by Andersen of Wyoming can suggest which type of glass is right for your double hung windows in gillette wy, or any of our service area.
We believe that our windows will create a more energy-efficient and comfortable home. That's why we back our products with comprehensive warranties, covering the glass, frame and other components, along with installation.
If you want to learn more about our glass packages, call us at (307) 472-2199. We'll be happy to give you a free in-home consultation.