If you have a small space, your windows can help make your room feel less cramped. The key is to pick the right style to create the perfect illusion of space—or even literally expand your floor area.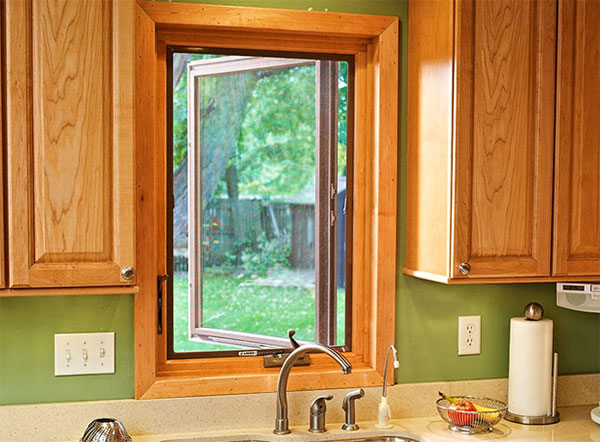 As the authority in everything windows in Cheyenne, WY, Renewal by Andersen® of Wyoming wants to share with you the best window types for small spaces. Instead of spending a serious amount of money for an extension project, the addition of these windows is the smarter, less disruptive, and more cost-effective route to take:
Bay
If you have extra outdoor space to spare, installing bay windows could dramatically make your interior look and seem bigger. Comprised of three panels of glass, the bay style offers a sweeping view of the surroundings. It creates a sense of connection between your indoor and outdoor areas. As a result, the outside world will feel like an extension of your inside space.
In colder climates, using a casement window in Douglas, WY, for both side panels is ideal. This style offers the best insulation out of all movable windows, offering you a tight seal to prevent the wintry air from entering your home.
Sliding
Sliding fixtures can likewise give you an expansive view of the outside. Because they normally come with no grilles, their modern design offers a wonderful panorama.
Like double hung windows in Gillette, WY, the sliding style doesn't crank out. This makes it perfect for outdoor areas with high traffic. Whether you have one or two operative sashes, sliding windows would never use any interior or exterior space.
Picture
Other than reducing air leakage to zero and promoting plenty of daylight, the real purpose of picture windows is decorative—mainly to showcase the beauty of your outdoor scenery. They can invite Mother Nature to be a part of your interior design and essentially make your space seem many times larger, especially when they're placed together as window walls.
With the right style and idea, windows can be a great space-saving or space-creating architectural element. Call Renewal by Andersen of Wyoming now at (307) 472-2199 and schedule your free in-home consultation to discuss your design.