The bay is arguably the most functional of all window styles. A combination of several types, bay windows can repurpose your wall in a profound fashion.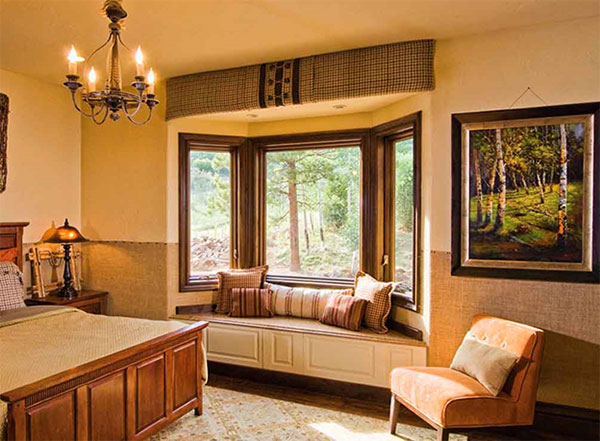 The authority in window replacement in Casper, WY, Renewal by Andersen® of Wyoming, shares with you the many ways you can make the most of the bay.
Improve Your Ventilation
A bay window may traditionally have a fixed middle panel, but its sides are movable. This means you can have two operating windows that can boost your ventilation in the room. Consider having two casement side panels to let in more fresh outdoor air in and stale indoor air out.
Considering the importance of indoor air quality at home, having a kitchen bay window in Laramie, WY, can help naturally purify the air your family breathes. In addition, the casement is the most efficient movable window. Compared with having double-hung fixtures for your bay, you can better weatherize your home by closing them completely.
Create More Seats
A bay window increases your floor space, which makes for a perfect spot to have a comfortable window seat. Regardless of the room you wish to install it, you could never have too many seats to accommodate your family members and even guests.
Similar to having a wide sliding window in Cheyenne, WY, installing a bay can offer scenic panoramas. In fact, your window seat will make for a relaxing spot to recharge your batteries. You can also turn it into a reading nook. In addition, you can convert the base into a storage unit to declutter your space or keep some essentials for your instant alcove.
Make Space for the Piano
Another brilliant idea for the extra square footage the bay brings is to place a piano. The heft of this instrument is commonly a problem in many homes. With the bay, your piano might suddenly have its special spot with wonderful outdoor views as the bacdrop.
Discover more practical uses of a bay window. Call Renewal by Andersen® of Wyoming now at (307) 439-1041, and schedule your free in-home consultation to discuss its design with our experts.