While home improvements projects are rarely inexpensive, they are a necessary investment to a better and more comfortable home. However, there are some unplanned home improvement projects that need to be attended to immediately. Today's article from your window company Renewal by Andersen® of Wyoming offers tips on how you can financially prepare for your home improvement projects, planned or otherwise.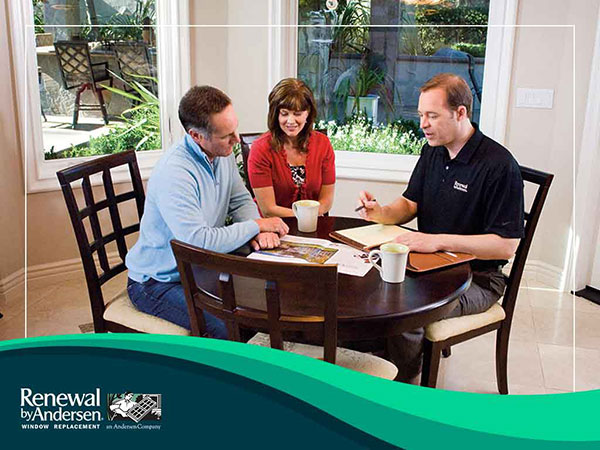 Ask Around
Whether for labor costs or product prices, never underestimate the power of canvassing. Consult various contractors around the area regarding the same service, and you'll be offered different price points. This is why it's important to do your own research. The trick is to know what the standard costing for a particular service or product is. Set limits for what's reasonable or not, and base your decisions there.
Let's say you're canvassing for replacement windows. Try to find out which contractor has a promo on replacement windows during this time. You might even get good deals depending on the season. On a similar note, take advantage of off-peak seasons to get discounts.
Lastly, it's important to read the customer reviews on contractors' websites. That way, you know whether it's worth working with them or not. You can even ask your neighbors for recommendations.
Know Your Financing Options
A majority of reputable contractors offer financing options. Business is business, but it's not just about making bank. Remember, a company that has several financing options is a good indicator that they care about helping you improve your home. With that in mind, choose a contractor that understands and aims to eliminate the financial challenges you face.
As a window contractor that cares about our clients, Renewal by Andersen of Wyoming offers free consultations. We also offer fair financing terms, such as 0% down payment and 4.99% annual percentage rate (APR) for 5 or 10 years. Visa and MasterCard holders are welcome. You can make a 50% down payment with a check or credit card, and pay the rest upon completion of the project.
For any questions, you may call us at (307) 472-2199. We serve Casper and Cheyenne, WY.