With fall a few weeks away, you can expect temperatures to start dropping considerably. The coming of the cold requires you to do a few things to get your home ready, which includes prepping your doors and windows. Renewal by Andersen® of Wyoming has a few maintenance tips that are sure to have your windows and doors well prepared.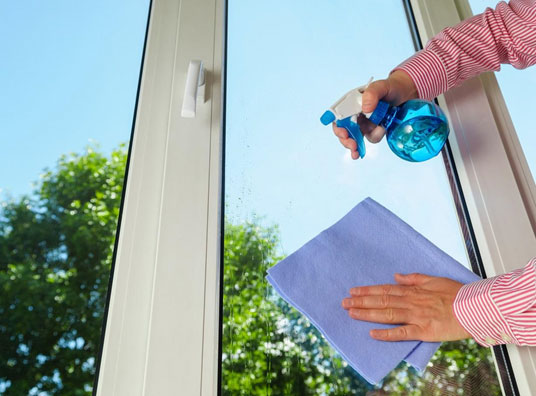 1. Keep everything clean.
As the top window contractor casper wy, we know that accumulated dirt and grime can obscure any trouble in doors and windows. Always be on the lookout for any damage.
2.Check your seals.
Breaks in your windows and doors' weatherstripping and caulking allow both air and water to seep into your home. The seeping, cold air lowers your home's indoor temperatures—in fall, this means a bad chill. Water can cause damage to your walls, wallpaper, and other parts of your home.
3.Test your windows and doors for proper operation.
Colder temperatures usually cause the materials of windows and doors to contract. As your trusted door and window company casper wyoming, and beyond, we understand that this can affect the way they both operate, making them fit more loosely than they normally do
4.Get energy-efficient replacements.
This is especially true when your windows and doors are getting on in years. Renewal by Andersen of Wyoming's use of innovative Fibrex® for our frames and High-Performance™ Low-E4® glass for our panes make them better resist heat transfer across their surfaces. This lessens the burden on your home's HVAC systems, which can lead to lower energy bills.
Get in touch with Renewal by Andersen of Wyoming to address any problems that you might have with your windows and doors. We have a wide range of styles and options to match your every need and design preference. Contact us today and we'll be happy to start you off with a free estimate.