Visiting the showroom is one of the first things people do when they have plans to purchase a new car. You can see the product up-close and test it out to see if it's right for you.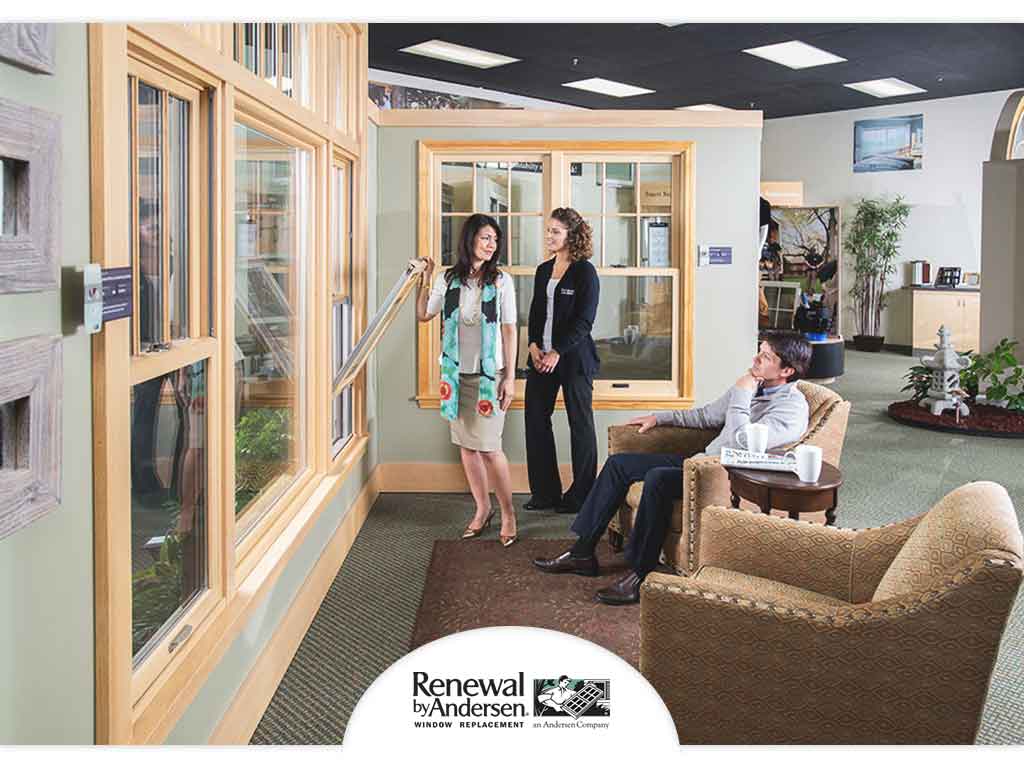 The same idea also applies when shopping for windows. These units are large investments and, arguably, the most important when it comes to the home's curb appeal and overall value. Renewal by Andersen® of Wyoming, a local window company, highlights the importance of visiting a window contractor's showroom.
A Firsthand Look
You may have your eyes set on a particular window style, but a visit to a window contractor's showroom gives you the chance to explore other options. With so many units of varying styles and sizes on display at the venue, you might actually think of reconsidering your choice once you get there.
Browsing through the window styles helps you make an informed decision. Sure, watching home improvement shows on TV or YouTube, and reading through lifestyle magazines help a lot, but nothing is more complete than drawing inspiration during a showroom visit.
Discussing With a Design Consultant
A showroom visit gets even better when you come face-to-face with one of the window contractor's design consultants. There, you will get the opportunity to discuss what you really need for your home. Such a professional is knowledgeable of the products being offered and has seen countless installations in all styles of properties, in different locations and for various homeowners.
During your one-on-one, take the time to ask questions regarding your planned home improvement. The designer may even ask you some questions you may not have considered, helping you explore all of the available options.
Rely on Renewal by Andersen of Wyoming for a successful window replacement project. Drop by our showroom today at 5150 Reserve Drive, Evansville, WY, 82636. We are open Monday to Friday from 8:30 a.m. to 5:00 p.m. and on Saturdays (by appointment only). You may also call us at (307) 472-2199 or fill out our contact form. We serve residents of Cheyenne, Gillette and Douglas, WY.