Most homeowners see window condensation as a warning sign of poor window performance. But can this actually compromise your home's energy efficiency, or is it an indication of something else?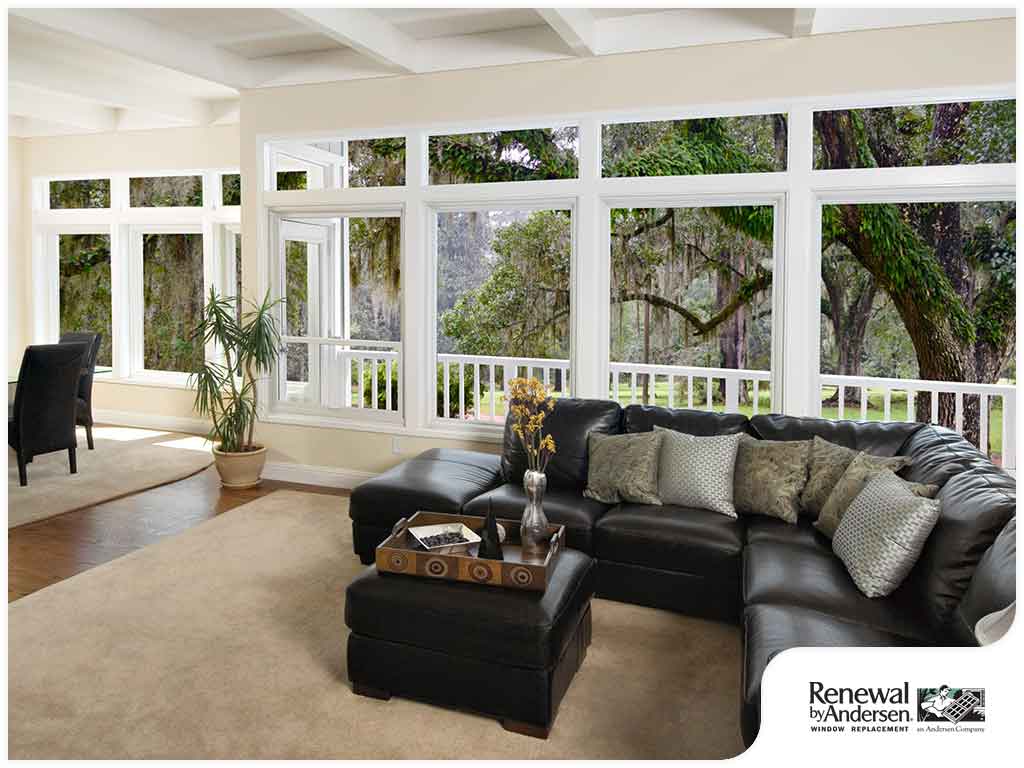 Why Does Window Condensation Occur?
Window condensation happens when warm, moist air is exposed to a cooler surface like the window glass. While you might notice condensation in your windows during summer or winter, this doesn't always mean your windows' energy efficiency is compromised. In fact, this indicates that your window units are actually doing their job of ensuring your home is well insulated from outside temperatures. 
Basically, your windows "sweat" because of heat and moisture inside your home. But from where exactly is this moisture coming? High humidity levels inside your home can result in poor indoor air quality and its related health risks. Should you notice condensation in your bay window, make sure to inspect problematic areas like your kitchen, bathroom and laundry room. 
These are the areas where most activities involving water occur. Cooking three meals a day, for example, can release up to four pints of water into the air, allowing for excessive indoor moisture. Taking a shower will also add another half pint to the previous four. Any activity that uses water, such as laundry, will generate moisture into the air, increasing the amount bit by bit until it eventually leads to window condensation. 
How Do You Deal With Excessive Indoor Humidity?
Just take proactive measures to minimize it. You should, for example, make sure to vent your appliances and exhaust fans to the outside. Ventilating your attic and crawl space will also work. When cooking inside your kitchen, run the exhaust fan to get rid of the heat and moisture. The same goes for when you're showering or doing laundry. Are these not enough? Then, you might want to consider adding high-quality windows that can provide increased access to natural ventilation.
Renewal by Andersen® of Wyoming can help you with this. With our top-tier selection of replacement windows, we'll ensure reduced humidity in your home and allow for better indoor air quality. We proudly serve homeowners in Cheyenne, Laramie and Casper, WY. Call us today at (307) 439-1041, or fill out this contact form to schedule your window evaluation.