As your local window contractor, Renewal by Andersen® of Wyoming takes window replacement seriously. For our customers to enjoy the benefits of having new windows, we make sure each unit adheres to the latest code compliance regulations. Here are the major aspects of code compliance for windows you need to know.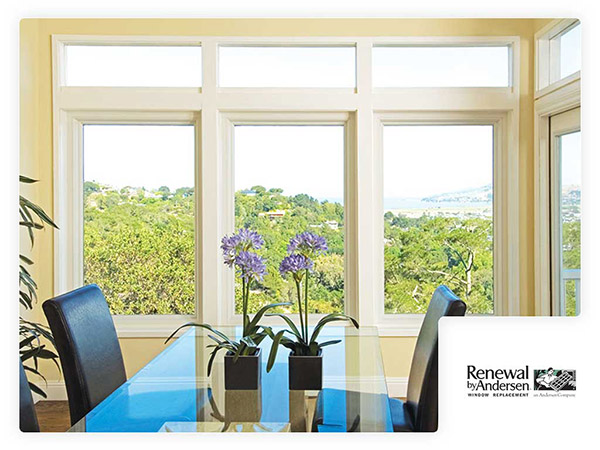 Energy Conservation
The energy efficiency ratings for windows take into account two factors: U-factor and solar heat gain coefficient (SHGC). The former measures how well the unit retains heat while the latter pertains to the amount of heat passing through it. Ratings for both factors depend on the climate where you live. In Wyoming, our replacement windows have a recommended U-factor rating of 0.27 or less, and SHGC rating of any value less than 1. These ensure that your home is comfortable all year round.
Safety Glazing
International Residential Code (IRC) guidelines require any replacement windows to have safety glazing, especially if they are to be installed in areas around the home that are deemed "hazardous."
Fall Protection and Emergency Escape and Rescue Openings
These two other aspects of code compliance for windows involve the openings of walls and not just of windows. For instance, the finished sill heights should be up to 44 inches above the finished floor. Also, windows must open no less than 20 inches wide or 24 inches high, with no less than 5.7 square feet of total open area.
These aspects can affect your choice of windows, so if you are looking to improve your home, be sure to turn to Renewal by Andersen of Wyoming, and we'll guide you through your selections. From design and sales through installation and service, your window company will be with you every step of the way.
Call (307) 472-2199, or fill out our contact form to request a free in-home consultation. Our Wyoming service areas include Cheyenne and Casper.