If you're having reservations about replacing a window in your home, you should take the time to learn about your options as well as the consequences of keeping your old windows. To give you a better idea on how window replacement can benefit you, here are three reasons why you should consider replacing your window now.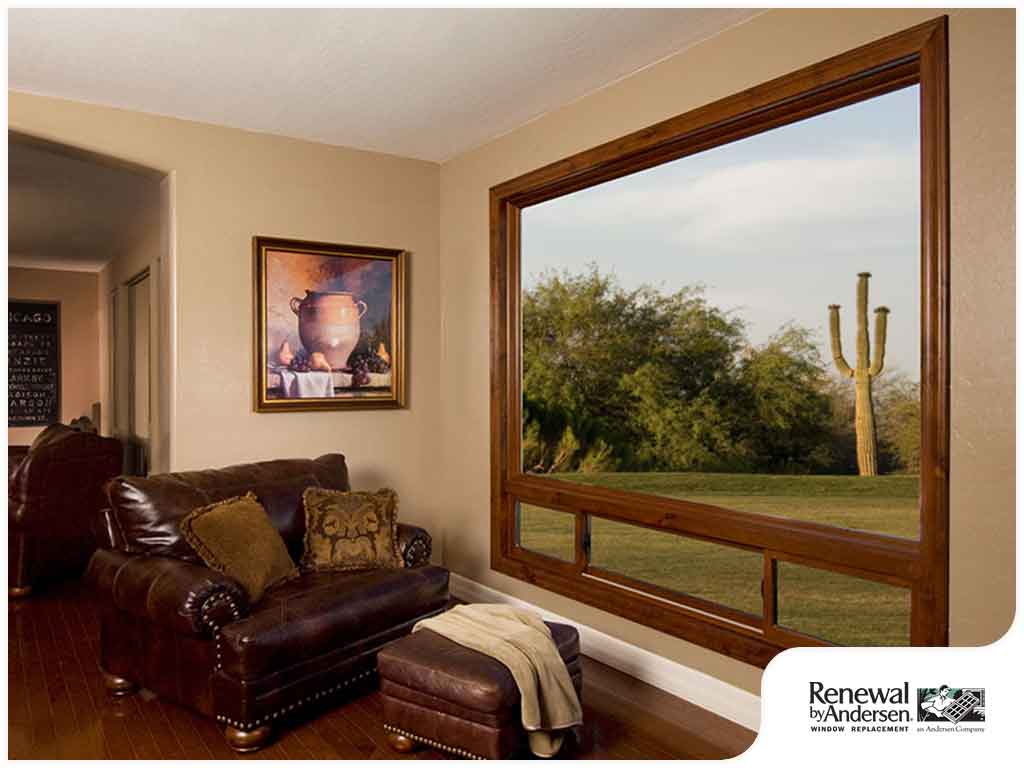 Avoid Window Problems and Damage
Drafts and moisture are two of the most common window problems, and they can result in various forms of inconvenience – from indoor discomfort to higher energy bills. With the colder months ahead, you want to make sure that every window in your home isn't drafty. Otherwise, you'll find it hard to keep your interior warm and cozy. Moreover, this exposes your window to the risk of water damage. Moisture problems are typically caused by the deterioration of waterproof barriers. When left unchecked, this can lead to bigger problems, such as rot, mold and structural damage.
Enhance Your Home's Security
Windows play a simple yet crucial role to the safety of your home. An older window may not have the security features that are now being offered on new models. But with a replacement window, you can opt to have an upgraded window with better impact resistance, dual-cam locks, steel-reinforced frames and other safety components.
Make a Worthwhile Investment
Different surveys show that energy efficiency is among the top considerations of homebuyers these days. So, if you're planning to sell your home a few years from now, you might want to replace your old window and increase your home's resale value by opting for an energy-efficient window product.
Renewal by Andersen® of Wyoming is a leading name in the window industry. We provide a wide range of window types, including sliding, bay and double hung windows. To learn more about our products and services, call us at (307) 472-2199, or fill out our contact form. We serve customers in Cheyenne, Douglas and Gillette, WY.