A window replacement project is one of the biggest investments you'll make for your home, so you need to be careful and avoid scams and unscrupulous contractors. It's unfortunate, but there are many people who want to take advantage of other people's ignorance when it comes to windows. In today's article, Renewal by Andersen® of Wyoming, the top window replacement company in our local area, gives tips to help you avoid these scams.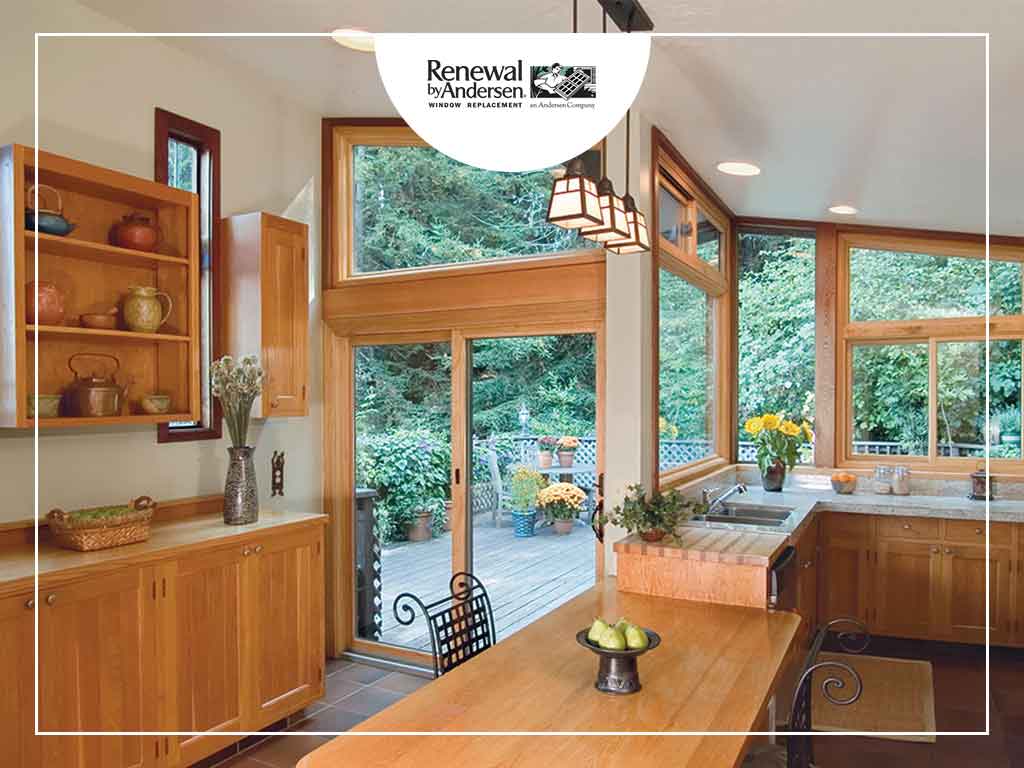 Beware Anyone That Tells You to Buy Now
Everyone likes a good deal. It's just basic human nature. Unfortunately, there are people out there who use this knowledge to their advantage. For example, they'll say that a window replacement job would cost something like $11,000. Then, they'll give you a 30-day price that was good for this month only. Then, they'll probably pretend to call their manager to ask for permission, and then suddenly offer you a special TODAY-only price that's much less than the original quote they gave you.
This salesperson is basically pressuring you to buy those replacement windows as soon as possible, and they're doing it by taking advantage of the fact that everyone likes a good deal. If the price seems too good to be true and if you feel like someone is pressuring you, then beware. When buying a bay window or other window type for your home, we highly recommend choosing a reputable and well-established company to avoid dealing with such scams.
Always Read the Fine Print
Some window companies also try to bait and switch homeowners through their advertising. For example, their advertisements might have windows that cost an insanely low amount. In reality, the only reason they can offer those windows is that those windows are bad. Those cheap windows probably don't have energy efficiency options, or they probably come in an awkward size.
We can install a beautiful sliding window, double-hung window, picture window, casement window, bay window, bow window or specialty window for your home. All of our replacement windows come with our High Performance™ Low-E4® glass. We serve many areas in Wyoming, including Casper, Laramie and Cheyenne. Call us at (307) 472-2199 to learn more about our services and products, or to schedule a free in-home consultation.