When your window seals fail, it means your casement window, for example, is no longer insulating as it should. But while there's a drop in functionality, your window may appear perfectly fine, making it easy to miss that something is wrong. To help you stay on top of your windows' condition, here are the less obvious signs of window seal failure.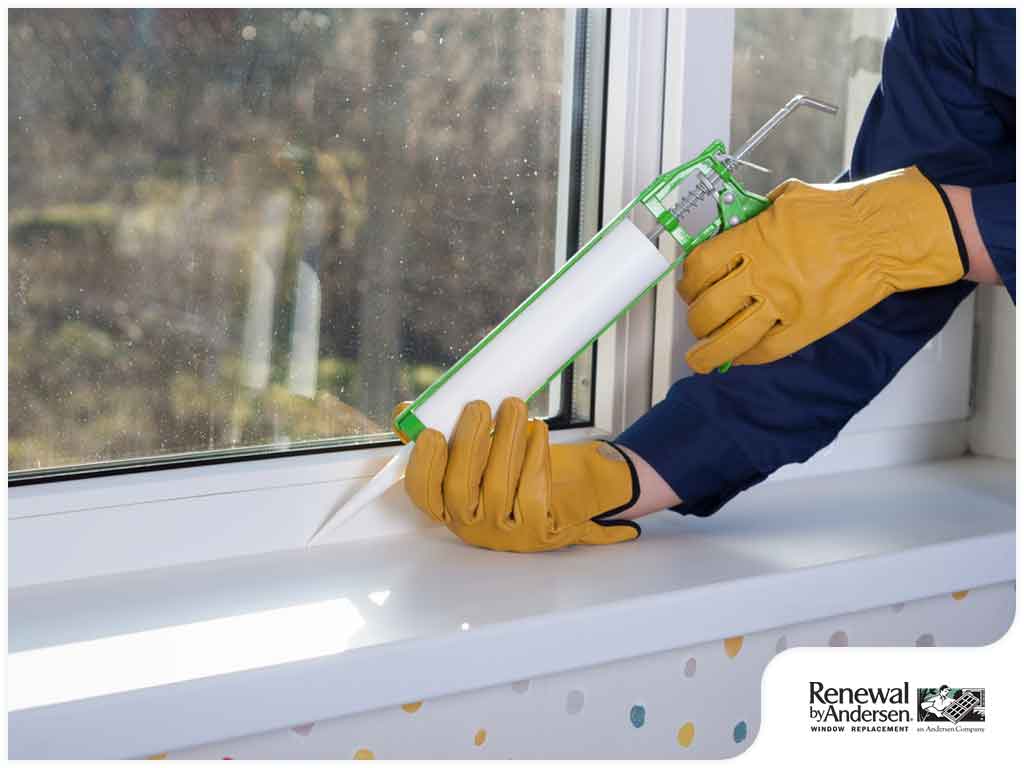 High Energy Bills
A more subtle sign of window failure, high energy bills are the result of your home's overall insulation dropping in quality. As broken window seals lead to air leakage, they make it harder for your HVAC system to achieve your desired indoor conditions. And, your HVAC system guzzles energy to compensate, causing a spike in your energy bill. If you are not doing anything else that can account for the increase in your home's electricity use, failed window seals may be to blame for this.
Condensation Between the Panes
If you have dual-pane double hung windows, for instance, and are seeing condensation or moisture between the panes, your window seals have failed. This is because that space is designed to be airtight, filled with inert gas to help in stunting heat transfer. When your window seals fail, the space ceases to be airtight, letting in air and moisture, and allowing condensation to develop when conditions are right.
Think it's time for new windows? Renewal by Andersen® of Wyoming is here to make sure you have the window options you want and need exactly, guaranteeing you get the results you're looking for to make the most of your investment. To learn more about what we can do for you, simply give us a call at (307) 472-2199, or fill out our contact form. Schedule a FREE consultation with us today! We serve Cheyenne, Gillette, Douglas and the surrounding communities.