Sliding doors are easy to open, but their rollers tend to run into a lot of problems. Some of these issues are easy to fix while others may require a contractor. Renewal by Andersen® of Wyoming, your go-to company in the state for double hung windows, shares some tips on how to fix some of the common issues with sliding doors below.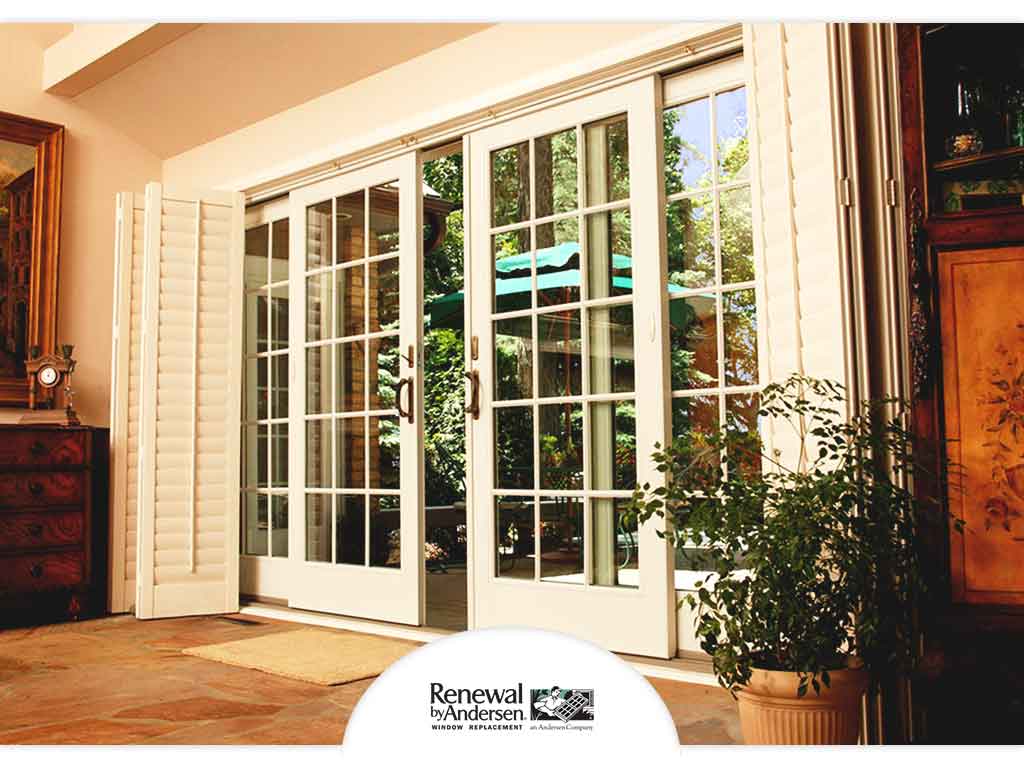 Dirty Tracks 
Over time, you may find it hard to open sliding doors because of a dirty track; dirt-and-grime buildup can hamper the rollers on the track. Simply cleaning the insides of the track should fix the problem. We recommend using a wire brush instead of a toothbrush to make the task easier.
Make sure to check the rollers as well; they may have picked up grime and dust. Loosen the roller adjustment screws to remove the sliding doors from their tracks. Once you've removed them, scrape the dirt off the rollers, and clean them using denatured alcohol.
Rusty Tracks 
Apart from grime and dirt, rust can also prove to be a problem. There's a chance that rust can build up on your sliding doors' tracks. To prevent rust build-up, it's important to lubricate the tracks and the rollers frequently.
Adjust the Rollers 
Other times, problems with opening sliding doors may come from misaligned rollers. Most sliding doors come with adjustable rollers, so you can tighten or loosen the screws to adjust the roller's height.
A Word of Caution
Before cleaning your sliding doors, make sure to read the manufacturer's care guide. Certain chemicals in commonly used cleaning may stain or even damage the doors, which may void your warranty.
Keep in mind, however, that no amount of cleaning can restore a deteriorated door to its former state. If it has been a while since you last cleaned or maintained your sliding doors, it may be more cost-effective to get a door replacement.
Whether you're looking for a new sliding door or a casement window, Renewal by Andersen of Wyoming's catalog can offer you a wide range of premium options. To get a free in-home consultation, call us at (307) 472-2199, or fill out this form. We serve homeowners in Cheyenne, Gillette and Douglas, WY.