Everyone wants a more efficient home. So, many homeowners are now shifting to thermally efficient products like double-pane windows and patio doors to boost their home's comfort level and drive their utility costs down.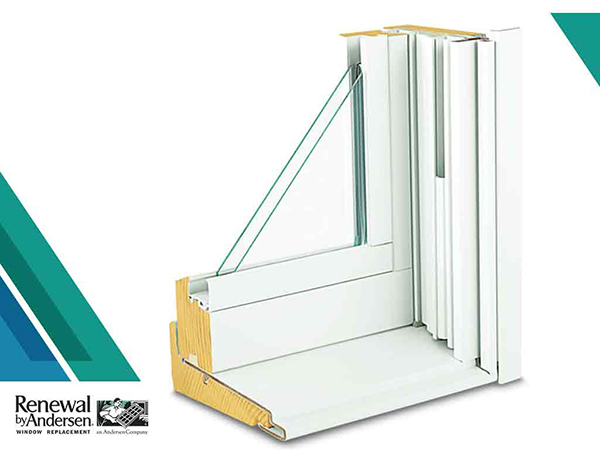 Renewal by Andersen® of Wyoming, a window replacement company in the area, explains what makes this type of window a worthwhile investment.
Shifting From Single-Pane Windows
Dual-pane windows are a game changer. Before their invention, people had no other options aside from single-pane windows. These pre-built windows, however, only had one sheet of glass, which doesn't help improve insulation. This is due to their poor thermal control, which allows for heat loss and gain.

Why Choose Double-Pane Windows?
What makes double-pane windows and doors a better option? Unlike single-pane replacement windows, this type of window can help boost your home's energy efficiency. It consists of two glass layers that are separated from each other. The space between the two sheets of glass contains an inert gas, such as argon or krypton, which prevents heat and cold from affecting indoor temperature.
Apart from the energy-saving benefits, double-pane windows can also reduce sound penetration in your home. This helps cut down on outdoor noises, maintaining your home's serene ambiance.

Window Glass Option
Maximize the benefits of your double-pane windows by choosing a low-emissivity glass (low-e) that can block ultraviolet (UV) rays. Our Fibrex® windows, for example, come with the High-Performance™ Low-E4® SmartSun™ glass. This glass has the superior thermal control of tinted glass with visible transmittance of clear glass, giving you the best of both worlds.
Turn to Renewal by Andersen of Wyoming for your window replacement. We offer a variety of sliding patio doors and replacement windows to help improve your home's energy efficiency and curb appeal. Call us today at  (307) 472-2199. You may also fill out our online form to schedule an appointment. We serve residents of Douglas, Cheyenne and Laramie, WY.