Energy-efficient windows are a great investment: they can help you save on your energy costs. But did you know you can get even more out of them? There are several ways to maximize the potential energy savings you can get, and one of them is by using passive heating.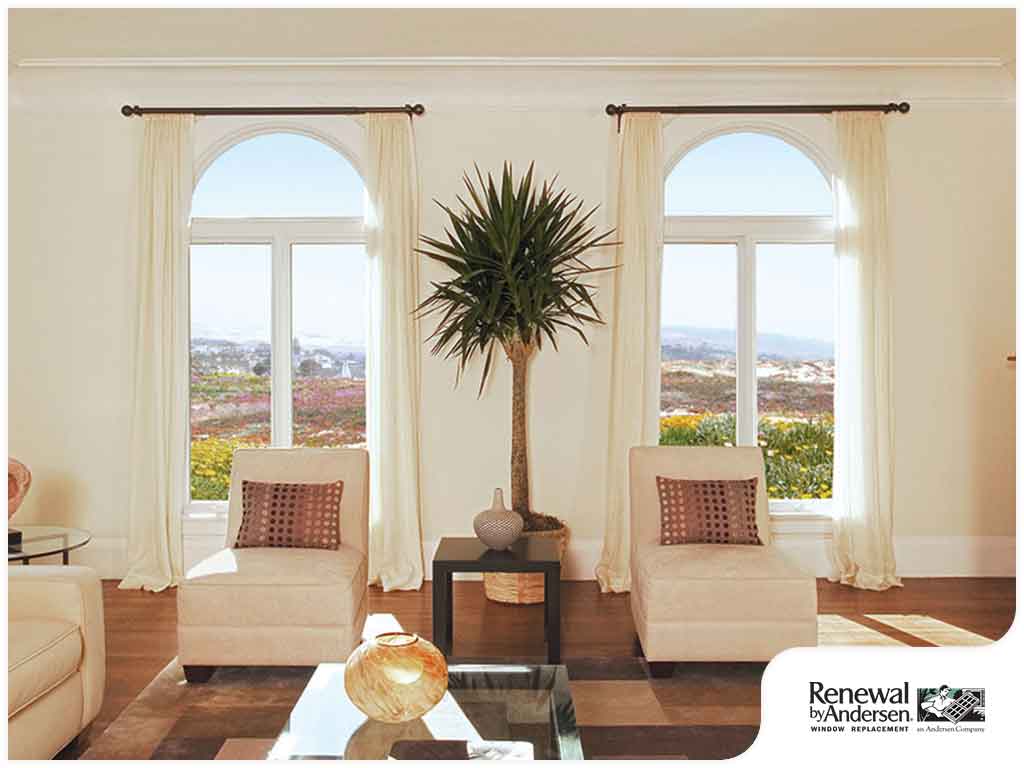 How Passive Solar Design Works
First off, you need to know how passive heating works. The windows in homes incorporating passive solar or climatic design are usually placed on the south side, the part that usually receives the greatest amount of sunlight in areas with warm climates. A network of fans and blowers then distribute the heat entering the windows throughout your home.
How to Incorporate Passive Solar Design Into Your Home
Luckily, you don't need to install fans and blowers to take advantage of passive heating. All you need to do is to install energy-efficient windows on the south side of your home.
When buying windows, look for the ENERGY STAR® label, and pay attention to the window's ratings. We recommend homeowners living in temperate climates install windows with a low solar heat gain coefficient (SHGC) and a low U-factor. The SHGC gives you an idea of how much heat from the sun a window can block while the U-factor indicates how much heat transfer a window can prevent.
If you're looking for a window that can provide year-round energy efficiency regardless of the climate, try looking at our Low-E4® Glass windows. The Low-E4 glass reflects heat in the summer and keeps it inside in winter, ensuring indoor temperatures remain at comfortable levels throughout the year.
Want to learn more about our premium doors and windows?
Renewal by Andersen® of Wyoming offers a wide variety of premium doors and windows, including bay window options. To schedule a free consultation with one of our design consultants, call us at (307) 472-2199, or fill out our form here. We serve homeowners in Casper, Cheyenne and Laramie, WY, as well as the surrounding communities.