Renewal by Andersen® of Wyoming is the leading window contractor in our local area because of our innovative products, first-class customer service and strong window warranties. We can help you with all of your window replacement needs. In today's article, we will provide tips to help you get rid of hard water stains on your windows. We will also discuss the self-cleaning properties of our products.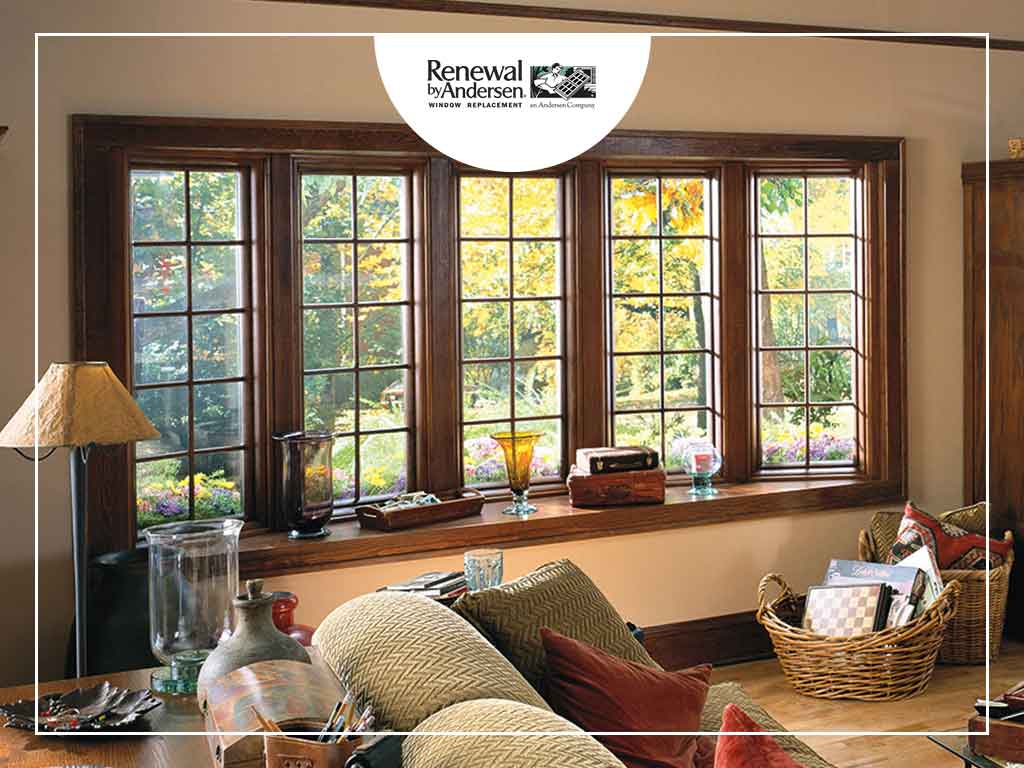 Removing Hard Water Stains
Hard water refers to water that has a high content of minerals like magnesium and calcium. This water is troublesome because, when it evaporates, it leaves spots known as lime scale. Given enough time, these spots develop into a thick whitish glaze. Here's how to get rid of hard water stains on your windows.
First, prepare a mixture of half vinegar and half water, and then soak a towel in this mixture. Next, press the towel onto the rough spots on the window. Let the towel sit there for a minute. Wipe and press the towel on the window until the spot disappears. Repeat this until all the spots are gone. Finally, use a rag to dry the windows.
Our Self-Cleaning Replacement Windows
As a top window company, we made our windows as convenient and as easy to clean as possible. Our windows have an ultrathin titanium oxide coating. This coating is light-activated, and it can reduce water spots by up to 99%. When ultraviolet (UV) light shines on this titanium oxide coating, it causes a reaction that breaks up dirt. In addition, the titanium oxide coating also causes rain to spread out across the glass in a very even sheet. This means that our windows are self-cleaning. Rain will wash away the dirt on our windows, without you having to do a thing.
In addition, our windows also have special features that allow you to clean them from inside your home. You'll no longer have to worry about climbing on top of a ladder and cleaning your windows. You also won't have to maintain our window frames because they won't crack, chip, corrode, blister or peel. Our windows are very low maintenance.
Our replacement windows are beautiful, energy-efficient and easy to clean. Our products are all ENERGY STAR® rated, and they can greatly improve your home's comfort and save you money on your energy bills. Renewal by Andersen of Wyoming serves many areas in Wyoming, including Casper and Cheyenne. Call us at (307) 472-2199 to learn more about our services and products, or to schedule a free in-home consultation.