If you're looking to improve energy efficiency in your home, you can't go wrong with low-emissivity windows. Fitted with a microscopically thin metallic oxide coating, it keeps passive heating at bay so your HVAC system doesn't have to work too hard to achieve your desired indoor temperatures.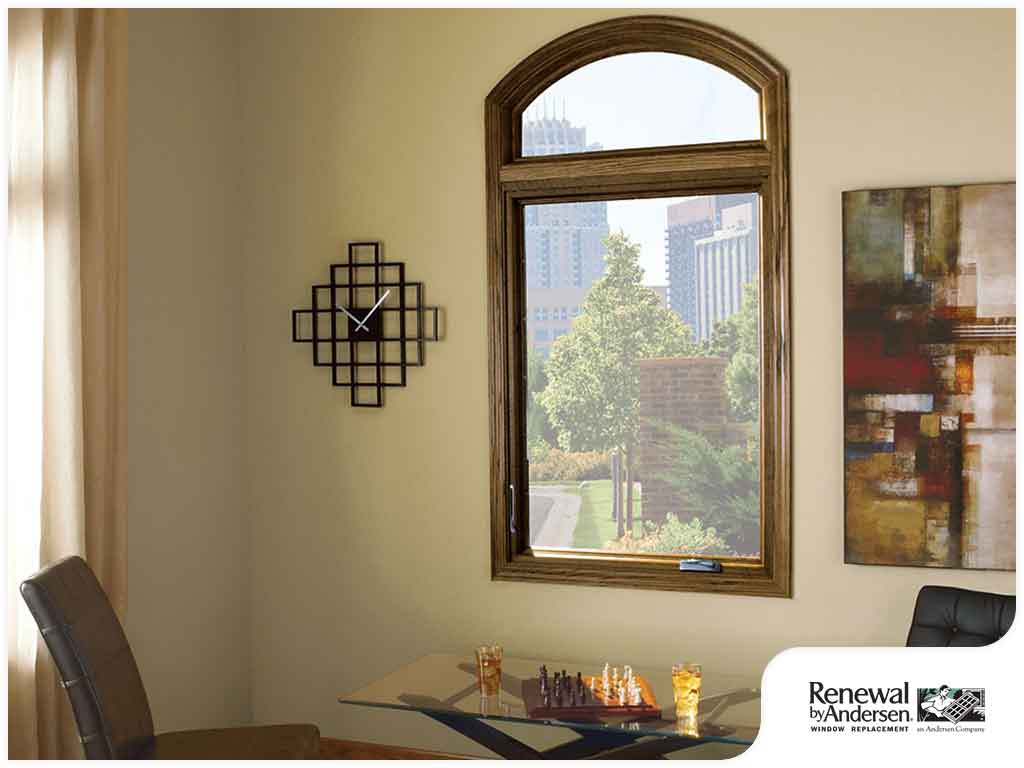 As you can see, low-E windows are great. However, there are concerns that they melt vinyl siding. Is there truth to this?
The Problem
Double-pane windows, which most low-E windows are, turn slightly concave when their two panes differ in barometric pressure. The concave form magnifies light reflecting off a bay window, for example, creating a beam that can get hot up to 200 degrees Fahrenheit, which is a high enough temperature to melt products made of plastic materials like vinyl siding.
The Solution
It's highly unlikely that getting low-E windows will put you in trouble with your neighbors with vinyl siding, but there are precautions you can take to limit and even completely avoid heat damage. These include not installing a low-E sliding window less than 20 feet away from a home with vinyl siding and adding shading to protect your neighbors from glare from your low-E windows.
Renewal by Andersen® of Wyoming is the expert to trust for all your window replacement needs. We understand you might have concerns about low-E windows, but we are confident that you have nothing about which to be concerned. Melting siding is not something you can ignore, but, with limited cases reported, it's not enough to outweigh the benefits that low-E windows have to offer.
To learn more about what we can do for you, simply give Renewal by Andersen of Wyoming a call at (307) 472-2199, or fill out our contact form. Schedule a FREE consultation with us today! We serve Casper, Laramie, Cheyenne and the surrounding communities.