Improper window maintenance is just as bad as not maintaining your windows at all. You need to take extra care when maintaining insulated windows.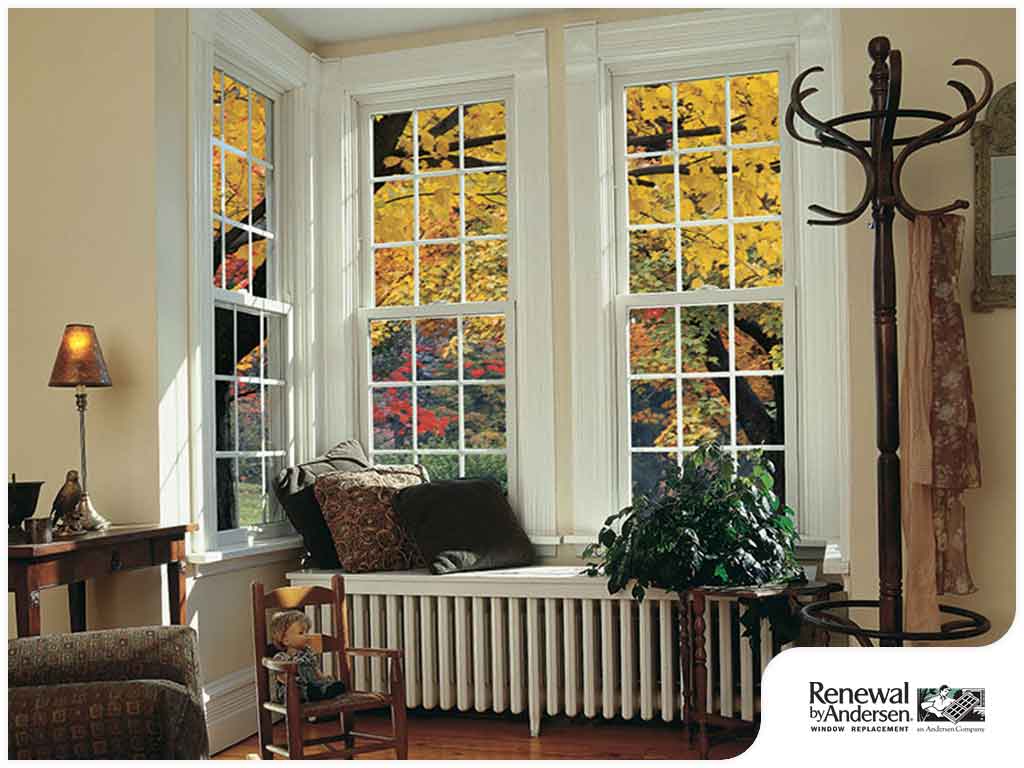 Why Extra Care Is Needed
The space between the panes in energy-efficient windows is filled with gas, usually argon, which helps in limiting heat transfer, while the weather seal is responsible for keeping the gas inside. If it's damaged, the gas can leak out, and moisture can enter the space between the glass panes, fogging up your windows and reducing its overall energy efficiency.
How to Take Care of Insulated Windows
Here are some maintenance tips:
Open and shut your windows gently – Avoid banging them; the impact might damage the sealing.

Wash your windows by hand – Do not use a pressure washer. The force of high-pressure water can puncture the sealing and break window glass.

Lubricate the opening mechanism – You won't need to forcefully shut your window if the opening mechanisms are working properly.
What if the Sealing Gets Damaged?
We recommend installing replacement windows. Repairs aren't cost-effective; they can only plug the leaks, not refill the space with glass. You can also replace the windows insulated gas unit (IGU). However, a new IGU costs just as much as a new window.
Window-Shopping Tips
If you need a window replacement, look for the ENERGY STAR® label, and check the window's ratings. And, make sure to hire a qualified contractor: installation errors can leave behind gaps through which heat can leak out of your home.
The Renewal by Andersen® Advantage
As part of our Signature Service, we'll handle the entire installation process, from the drafting of your custom windows' design right down to its installation in your home.
Renewal by Andersen® of Wyoming offers a wide variety of premium windows, including various bay window options. To schedule a free consultation with one of our design consultants, call us at (307) 472-2199, or fill out our form here. We serve homeowners in Casper, Cheyenne and Laramie, WY, as well as the surrounding communities.