It's always a good idea to do your research before making a purchase. If you need a door replacement, make sure the entry door you choose meets standard energy efficiency requirements. Installing an energy-efficient door can help you get value for your money.
How can you tell if an entry door is energy-efficient? Here are some items they should have.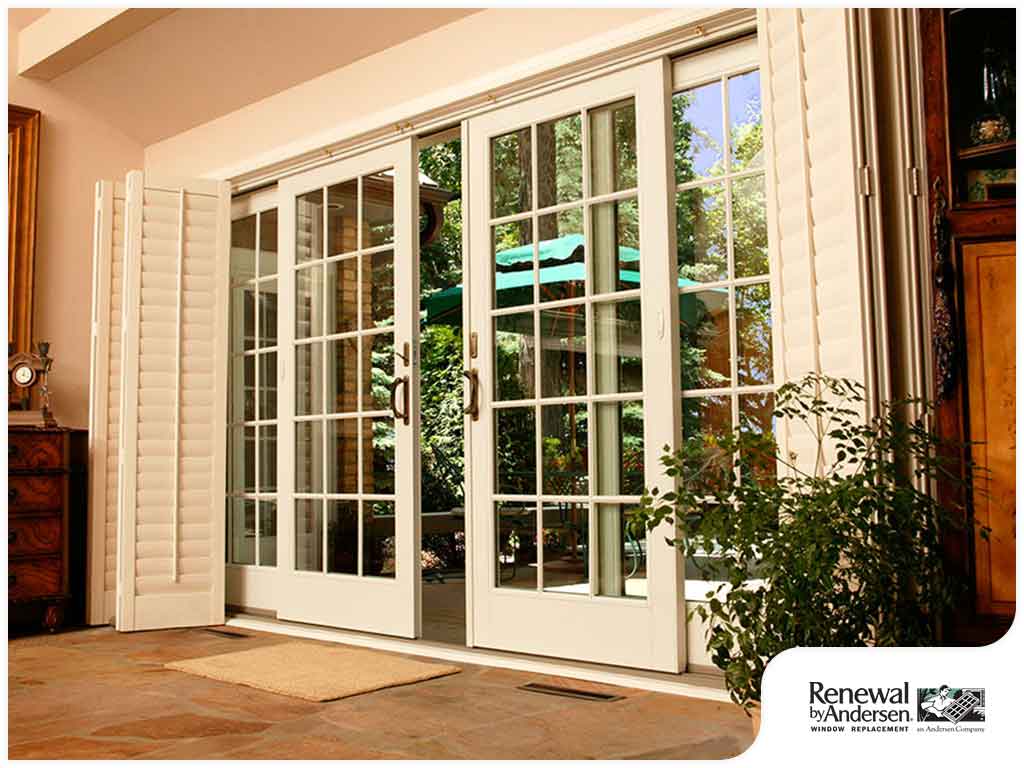 ENERGY STAR® Label
Only windows and doors that have met the Environmental Protection Agency's (EPA) stringent guidelines have the ENERGY STAR® label. The EPA's performance criteria for doors is mostly based on their glazing level or how much glass there is in a door's design. Energy-efficient glazing helps prevent heat from leaking through doors and keep indoor temperature at a comfortable level. To narrow your choices, it'd be a good idea to look up a list of ENERGY STAR doors partners or see if a local door and window company has partnered with the program.
NFRC Rating
Next, you should look for the doors' National Fenestration Rating Council's (NFRC) ratings, which are usually found on the label. Here's an overview:
U-factor – The rating gives you an idea of the door's insulative capabilities. The lower the door's U-factor, the better it can prevent heat transfer.

Solar heat gain coefficient (SHGC) – The rating indicates the amount of heat from the sun that can pass through a window or door glass. The lower the SHGC rating, the less heat the glass can let through into your home.

Glazing level – An opaque door has no glass. A door less than or equal to half-lite is made of 50% glass or less while a door greater than half-lite is mostly made of glass.
Climate Zone
Each climate zone has specific energy requirements. At the top of the ENERGY STAR label, you'll see for which climate zones a door is certified.
Still having trouble picking the right energy-efficient door for your home? Consult a door or window contractor.
The Renewal by Andersen® Advantage
Renewal by Andersen® handles the entire installation process, from the customization of your new doors right down to the delivery and installation.
Renewal by Andersen of Wyoming offers a wide variety of premium windows and doors. To schedule a free consultation with one of our design consultants, call us at (307) 472-2199, or fill out our form here. We serve homeowners in Casper and Douglas, WY, as well as other nearby areas.