Regular replacement windows may be great for most types of homes, but a contemporary home needs a modern option. So, a window wall might be beneficial. What exactly are window walls, and how can a modern home benefit from it in terms of looks? Renewal by Andersen® of Wyoming explains more.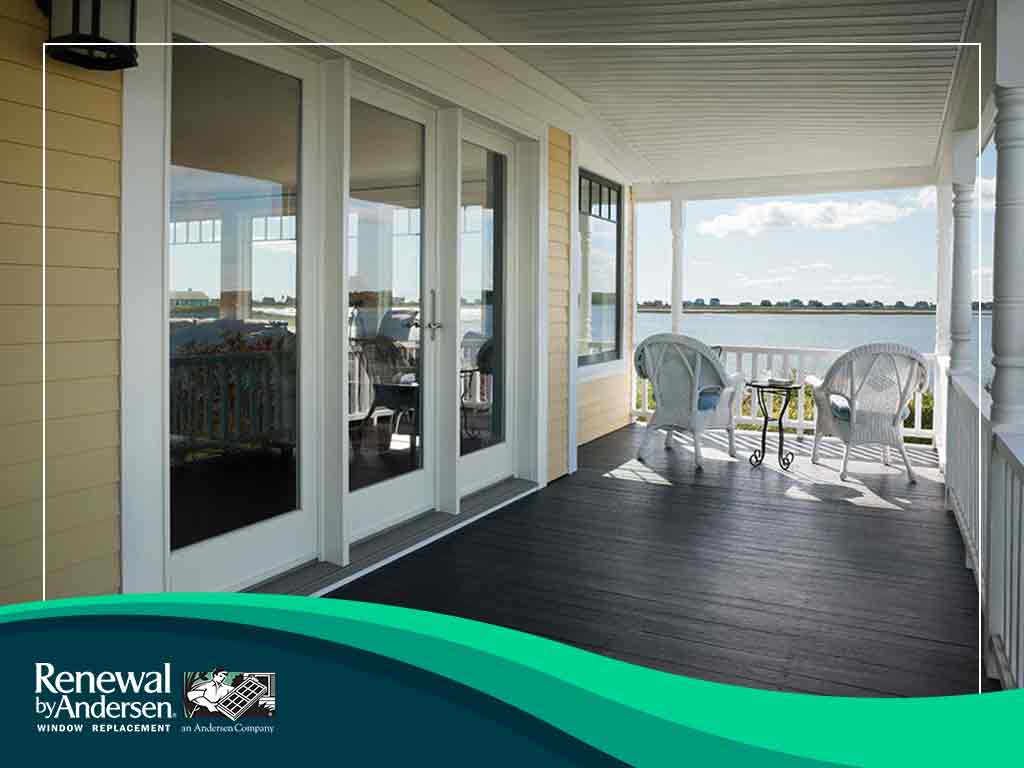 What's a Window Wall?
A window wall is a type of window that stretches all the way from the floor to the ceiling, forming what is basically a transparent wall. Window walls are often placed in living rooms and dining rooms, where people are treated to a good view of the outdoors. However, window walls also enhance the look of a home.
Illusion of Space
One of the main reasons to have a window contractor like Renewal by Andersen put up a window wall in your home is to give the indoors an illusion of space. Because the window wall provides an open view, it will look like the room itself is a part of the wide space beyond the window. This is perfect for modern homes with limited floor space.
Modern Lighting
Today's trending home designs put a heavy emphasis on innovative lighting options. Because a window wall provides plenty of sunlight during the day, you get plenty of natural lighting to work with when designing a room. Whether your room has a neutral color scheme or different color contrasts, your room will look a lot more impressive than if you just have regular windows.
Get More for Less
Modern contemporary homes greatly rely on minimalistic features. With a window wall providing a clear, uninterrupted surface, you can easily get rid of unnecessary trims like ornate roof trims or details that just take away the view of the outside. With help from a window company like ours, a window wall will fit just about any kind of contemporary home design.
Get a window wall for your modern home with help from our team. Renewal by Andersen of Wyoming is the leading window company in Casper and Cheyenne, WY, and other areas in Wyoming. You can call us at (307) 472-2199 or fill out this contact form to request an estimate.