Black is a very classic color. With the right blend of hues, any home fixture with this color can stand out. Whether it is in the exterior or interior, black helps make a statement for any home.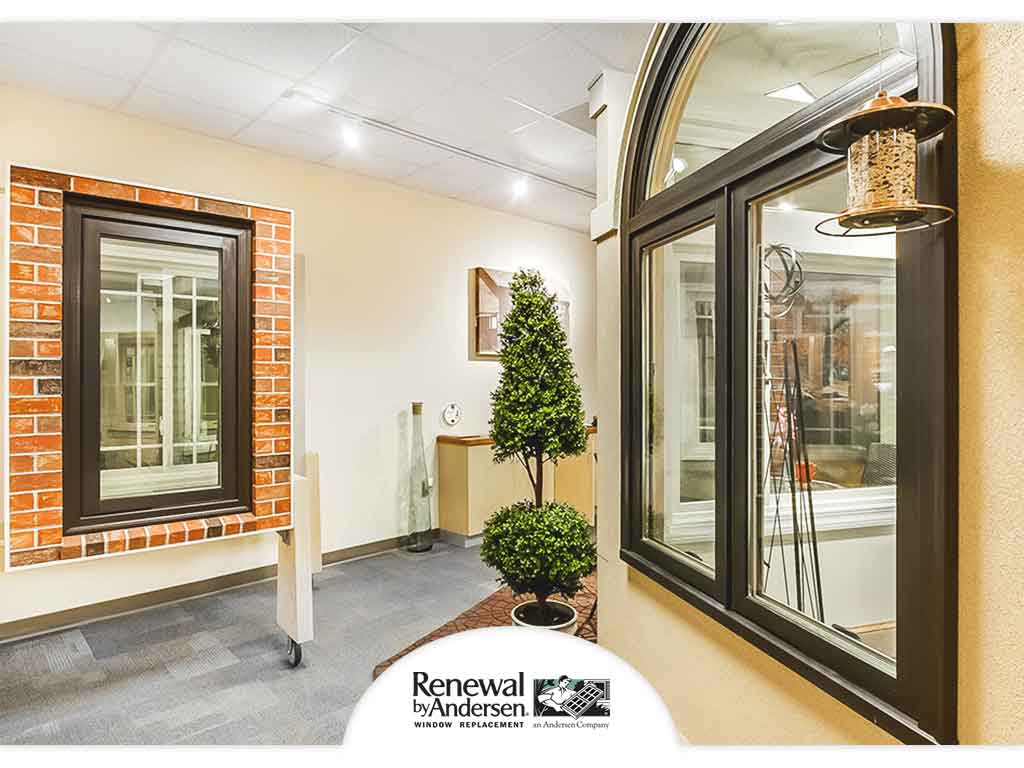 Black window frames can provide visual interest to a residential property.
What Makes Black Frames Beautiful
Black frames help window units provide a high-contrast, clean-lined appearance. Extremely versatile, they can enhance any space, from contemporary to industrial to traditional. Architects love this design element because of how it adds definition and helps reinforce the structure's geometry. More importantly, it heightens the home's curb appeal.
Matching a black sliding window set with an entry door of the same color creates uniformity, especially when they are placed against the backdrop of a white or any subtle light-colored siding and roof. That same contrast can be applied in the interior, where the darkness of the frames highlights its fine details.
Black-framed windows look stunning when they complement well with the other interior elements like walls, furniture and other fixtures. Apart from not overpowering the whole space, the blackness of the frames also provides visual interest that draws any person inside the room to the view of the outdoors.
Customizing Your Windows
You can increase the beauty of your home with the boldness of the black frame option from Renewal by Andersen® – whether you are framing a view or adding a note of refinement to a bright space.
Customize your bay window or any window style of your choice with the help from the design consultants of Renewal by Andersen of Wyoming. Call (307) 472-2199, or fill out our contact form to request a free in-home consultation. We serve residents of Casper, Laramie and Cheyenne, WY.