If you have been shopping for replacement windows, Renewal by Andersen® products have probably been recommended to you. Whether you're looking for a sliding or a double-hung window, you can count on Renewal by Andersen to meet your requirements.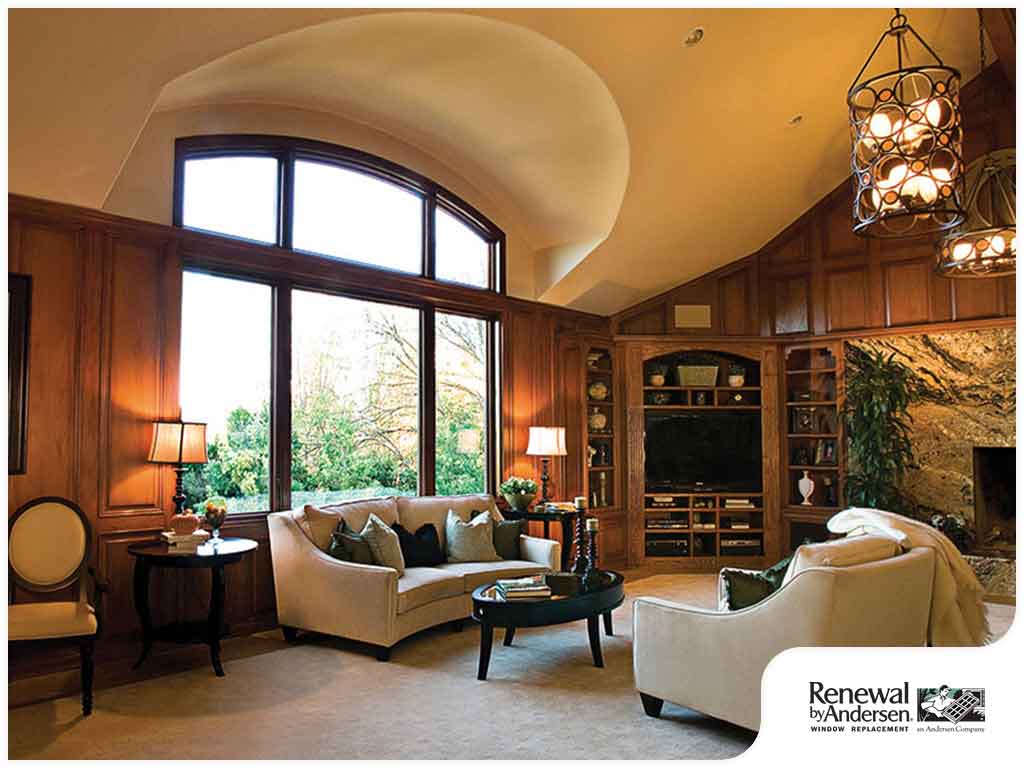 Here are the top benefits that you can get from our exclusive products.
Energy Efficiency
Superior energy efficiency is a cornerstone of every Renewal by Andersen product. Made from our exclusive Fibrex® material, our windows can help keep your home warm during the winter and cool during the summer. Of course, this also means savings on your energy bills as your heating and cooling system won't have to keep working at optimal levels for long periods.
Reliability
Another thing that makes Fibrex notable is its strength and durability. Fibrex is an Andersen®-exclusive material designed with the strength and stability of wood, plus the low-maintenance features of vinyl. It's definitely a dream combination for homeowners who are planning their window replacement projects. Moreover, Fibrex material provides weathertight seal, enabling the windows to endure extreme temperatures in whatever climate.
Easy Maintenance
Renewal by Andersen windows are guaranteed not to rust, flake, peel, crack, blister or pit. They have been thoroughly tested so you can have peace of mind that these windows will remain easy to operate for as long as 20 years. You can also be sure that they will add beauty and value to your home for a very long time.
Renewal by Andersen of Wyoming is the go-to window company for local customers. We make sure the quality of work meets industry standards. Call us at (307) 472-2199, or fill out our contact form to schedule a free consultation. We serve customers in Casper, Cheyenne and Laramie, WY.