Bay windows can expand a room and provide great views and abundant natural light. You can also use the extra space they provide for storage or seating. They also act as a fantastic exterior design element. Many people think that bay windows are limited to just traditional-style homes. However, bay windows actually look fantastic in contemporary homes as well. Here are some design ideas for using bay windows in contemporary homes.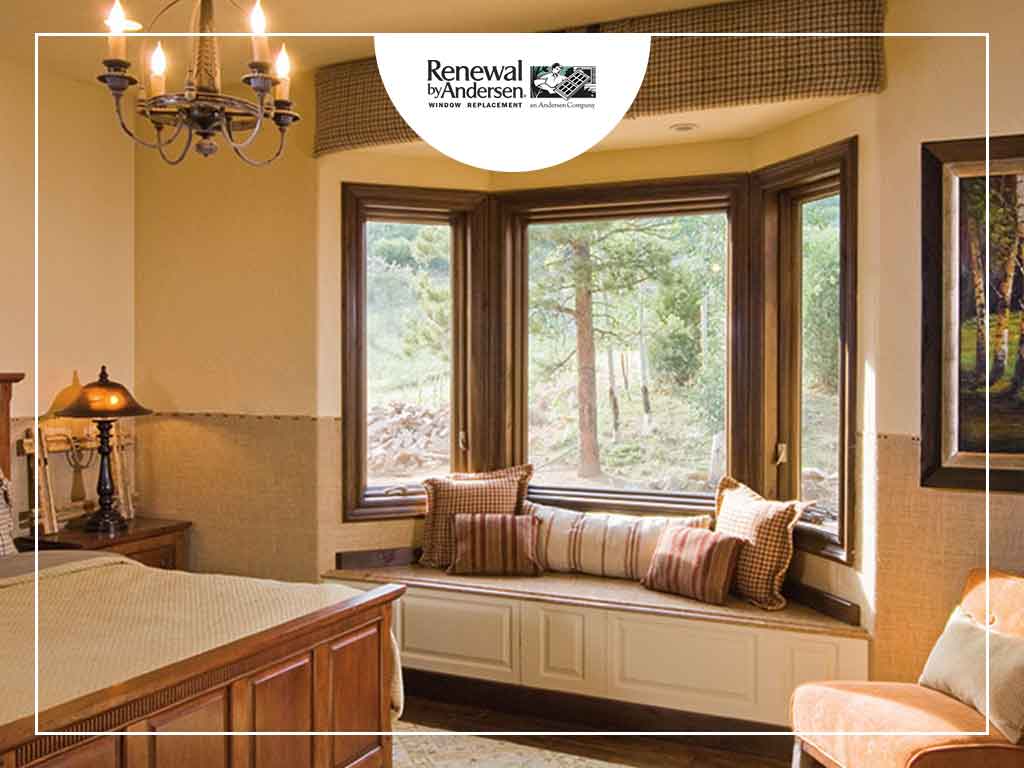 Use the Bay Window as a Focal Point
A bay window is the perfect way to highlight a room's architectural elements. The eye is naturally drawn towards a large and beautiful window, so it can act as a natural focal point. To emphasize this effect, consider using textural fabrics and rich colors on your bay window. You can also add a window seat to the bay window and add plenty of pillows to make it a warm and inviting nook.
Make Your Bay Window More Contemporary
Contemporary and modern homes are known for their sleek lines and minimalist appearances. Today's bay windows can look this way as well. Your bay window can have no grilles and have clean lines and angles. As an expert in bay windows and double hung windows, we also recommend hiding the bay window hardware and using hidden hinges if you plan on going this route.
Use the Bay Window to Highlight a Great View
Bay windows are unique among other window types because of their panoramic views. You can use your bay window to frame a beautiful view. You can then use this view as a design element for the rest of your room. Bay windows also serve as the perfect spot from which to admire the view outside. You can install window seating and invest in soft and durable fabrics, turning your bay window into a place where you can relax.
Renewal by Andersen® of Wyoming is the top bay window and casement window expert in our local area because of our many years of experience, outstanding customer service and great products. Our replacement windows are energy-efficient, and they can greatly improve your home's comfort and energy efficiency. We serve many areas in Wyoming, including Cheyenne, Gillette and Douglas. Call us at (307) 472-2199 to learn more about our services and products, or to schedule a free in-home consultation.