New replacement windows are often a hefty investment, so you naturally want to make sure the contractor installing them is qualified to do so. Trying to find one can be tedious, however. And, not everyone has the time to vet all the contractors they come across.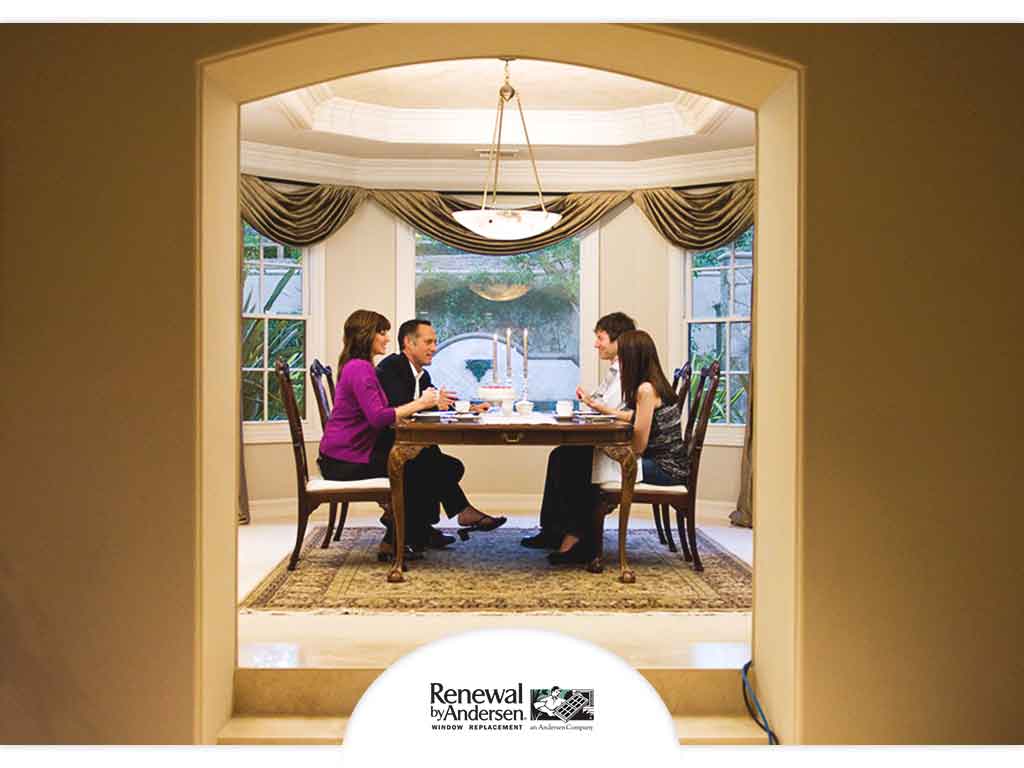 That's why Renewal by Andersen® of Wyoming compiled a quick step-by-step guide to help you find a qualified window contractor.
Compile a Shortlist 
First off, you need to compile a shortlist of contractors. You can ask for referrals from friends or your neighbor. A quick Google search should also bring up a list of window contractors in your area.
Preliminary Vetting 
Any reputable contractor should maintain an online presence. Visit their websites and social media pages, and find out how long they've been in business as well as their certifications and licenses. The number of years a window contractor has been in the industry should give you a good idea on their expertise.
Once you've narrowed down your list based on experience, it's time to look skim through some online reviews. That should give you an idea of the quality of service they provide. Keep in mind, however, that a negative review isn't necessarily a deal-breaker. Even the most professional contractor is bound to make a few mistakes every now and then.
If you do come across a negative review, check at the contractor's response. How a contractor responds to a customer complaint gives you an idea of the level of their professionalism and the quality of the customer service they provide.
Phone Interviews 
Once you've whittled down the list to a few contractors, give them a call. Ask them if they can provide a list of references as well as proof of their insurance coverage, which should cover personal liabilities, workers' compensation and property damage.
Comparing Estimates 
Don't forget to ask for estimates, and compare them to get the best deal.
Apart from the skill of the contractor, you also need to check the quality of the materials and brands they use. There's nothing wrong with choosing with regional brands. However, you can get better value for your money by buying products from a national window company.
Renewal by Andersen of Wyoming offers a wide variety of premium windows. To get a free in-home consultation, call us at (307) 472-2199, or fill out this form. We serve homeowners in Casper and Cheyenne as well as other areas in Wyoming.