Mosquitoes breed in areas with standing water, such as your yard. Water collects in containers, including tree holes, leaves from certain types of plants, buckets, old tires, bird baths and dishes.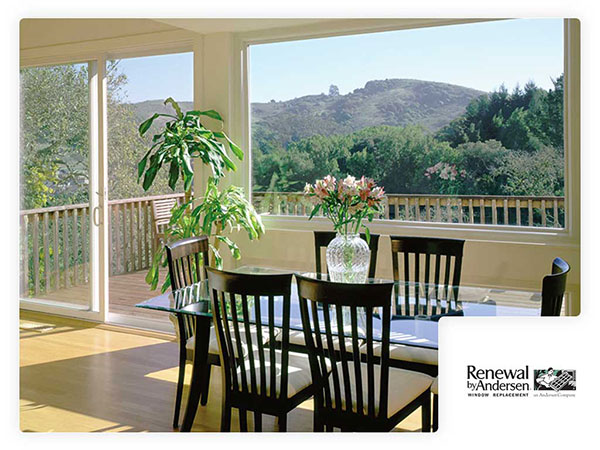 In today's post, Renewal by Andersen® of Wyoming, home of your local window replacement pros, discusses ways you can keep your yard free of mosquitoes.
1. Removing Stagnant Water
Mosquito larvae, also known as "wigglers," thrive in stagnant water. Get rid of them by removing water that may have collected in your yard items like buckets and pet dishes. Replace bird bath water with fresh once in a while. Also, check your gutters for any standing water, and remove it right away.
2. Cleaning Your Yard
Check your yard of any items that may have the potential to collect water and be breeding grounds for mosquitoes. These include bottles, cups and cans. Other junk clogging your yard must be thrown away as well.
3. Installing Insect Screens
The sliding window near your yard may benefit from insect screens to provide your interior added protection against mosquitoes. At Renewal by Andersen of Wyoming, our replacement windows come with fine-mesh insect screens.
4. Treating Standing Water
When there is a pond or any body of water near your residence, you'll have standing water. You can apply eco-friendly products like BTI, a naturally occurring bacteria, which kill mosquito larvae.
Turn to Renewal by Andersen of Wyoming for your window needs. We offer casement, double-hung and bay windows, to name a few. You have the option to customize your choice with the right hardware and grilles as well as insect screens. Call (307) 472-2199, or fill out our contact form to request a free in-home consultation. We serve Casper, Cheyenne and Laramie, WY residents.