Frost obscuring the windows during the cool winter season may be a charming sight, but it may also damage the frame and glass. When the frost melts, it transfers its moisture to the surface of the windows. Apart from causing discoloration and fading, the excess moisture may also cause mold to proliferate.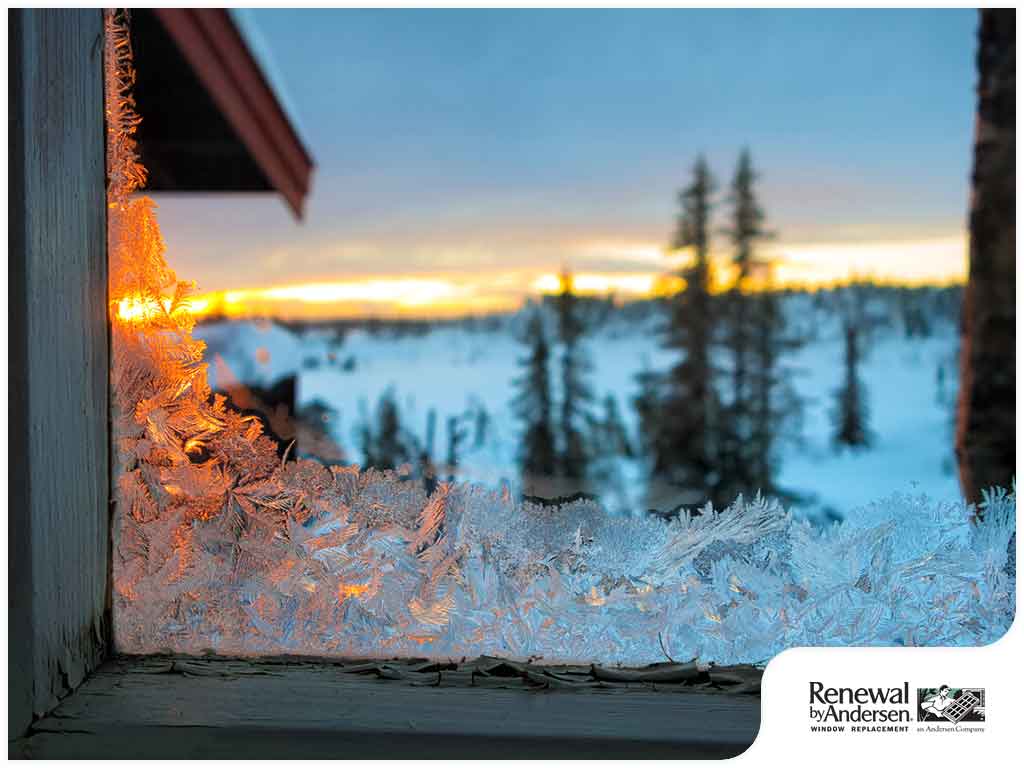 In this post, Renewal by Andersen® of Wyoming shares three ways you can avoid windows from building up frost during winter.
1. Keep Things Toasty
The simplest method to prevent ice build-up on the windows is keeping the space where it's installed warm. You don't necessarily have to increase the heat, but it may be worth ramping it up in a room where the windows tend to frost up more. If you don't want to adjust the thermostat, you may use a space heater.
2. Install Double-Pane Windows
Single-pane windows are most susceptible to frost build up compared to double-pane ones. The latter has a barrier of dead air between the panes that limits the transfer of heat and cold. The result is a window that stays warm and clear even during the harsh winter season. 
Homeowners will also benefit from double-pane window replacement since they are more energy-efficient and have a positive effect on the natural heating and cooling of the house.
3. Run the Humidifier
The outside conditions aren't the only thing that causes frost to build up on the windows. Excess moisture within your home also contributes to icy window surfaces. Running your dehumidifier when things get damp will keep the air inside your home dry, which means frost will be less likely to form on the windows.
Whether you're looking for a sliding or bay window, Renewal by Andersen of Wyoming will make sure your new windows are properly installed. Call us today at (307)-472-2199 to learn more. We offer window replacement in Casper, Cheyenne, and Laramie, WY.