One of the many reasons why homeowners want to invest in new windows is because they boost the home's energy efficiency. Replacing your old units with new ones allows you to enjoy better comfort all year round. When tackling this project, however, it is important that you consider windows with features that make them energy-efficient.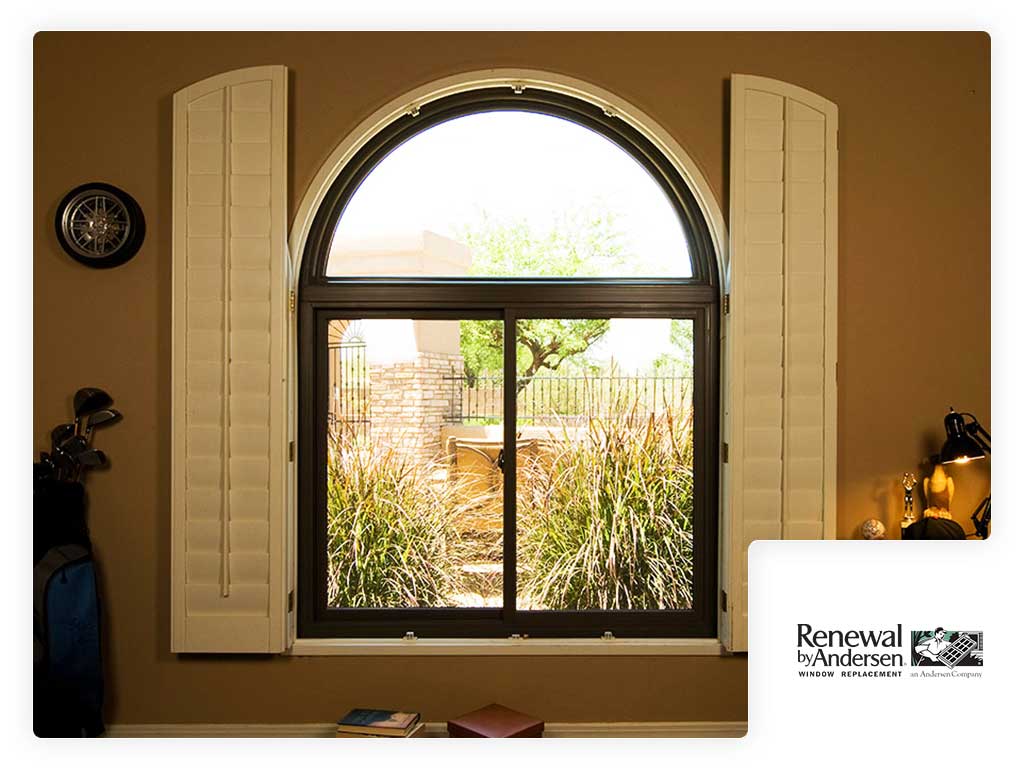 In today's post, Renewal by Andersen® of Wyoming, your one-stop source of windows and doors in the area, discusses each of them.
Multiple Panes
Single-pane windows are no longer the fad today. Energy-efficient units now have at least two glass panes with gas-filled space in the middle, allowing for better insulation. Some ENERGY STAR®-certified windows feature an additional glass pane to achieve the highest level of thermal performance.
Glass
Modern windows are equipped with low-emissivity (low-E) glass. They have a special coating that blocks infrared light coming from the sun, ensuring indoor comfort during summer and winter, and reflects ultraviolet (UV) light, protecting your interior fixtures from fading.
Gas Fills
Double- or triple-glazed windows have gas-filled spaces in between panes for better insulation. Inert gases like argon and krypton fill these gaps because they slow heat transfer, a requirement for every energy-efficient window.
Potential Savings
Not only will you be able to achieve desirable levels of comfort with energy-efficient windows. They also allow you to obtain savings on your monthly energy bills. Be sure to choose units that have been certified by ENERGY STAR. In Wyoming, upgrading to a double-pane window can give you up to $61 in annual savings.
To get started with your window replacement project, turn to Renewal by Andersen of Wyoming. We are the top provider of replacement windows and patio doors in the local area. Discuss your plans with us, and we'll guide you every step of the way. Call (307) 472-2199, or fill out our contact form to request a free in-home consultation. We serve Douglas, Laramie and Cheyenne, WY.